Not all Vitamins are equal – D3 is better than D2, research finds
---



Date: July 11, 2017 09:14 AM
Author: Darrell Miller (support@vitanetonline.com)
Subject: Not all Vitamins are equal – D3 is better than D2, research finds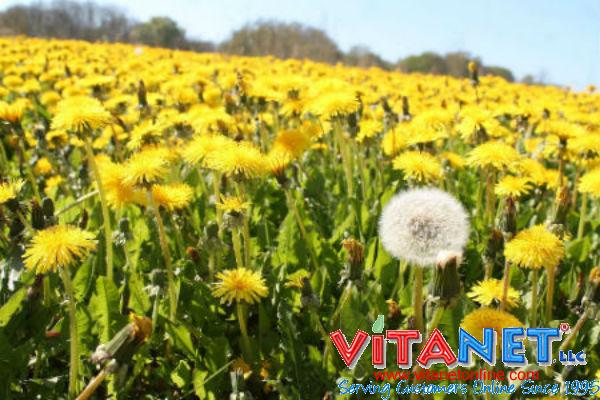 Not every single vitamin is created equal. The vitamin known as D3 turns out to be better than D2 and research can back this up. Researchers took a look at the health benefits of of veggie containing Vitamin D2 and D3, that is provided by animals. Research done from the University of Surrey found that D3 is 2 times better for you than D2. Vitamin D is very important for our bodies and not to be underestimated.
Key Takeaways:
Health authorities are being urged to change their advance on vitamin D after new research found animal sources such as eggs and oily fish are much better for you than vegetable sources
Those who consume D3 through fish, eggs or vitamin D3 containing supplements are twice as more likely to raise their vitamin D status
Researchers examined the vitamin D levels of 335 South Asian and white European women over two consecutive winter periods, a time when the nutrient is known to be lacking in the body
"Research from the University of Surrey found that D3 is twice as good for you as D2."
Read more: https://inews.co.uk/essentials/news/health/not-vitamins-equal-d3-better-d2-research-finds/
Guarantee:
VitaNet® LLC Offers a 100% Satisfaction Guaranteed!