What Is Hand, Foot and Mouth Disease? + 17 Natural Treatments
---



Date: July 14, 2017 09:14 AM
Author: Darrell Miller (support@vitanetonline.com)
Subject: What Is Hand, Foot and Mouth Disease? + 17 Natural Treatments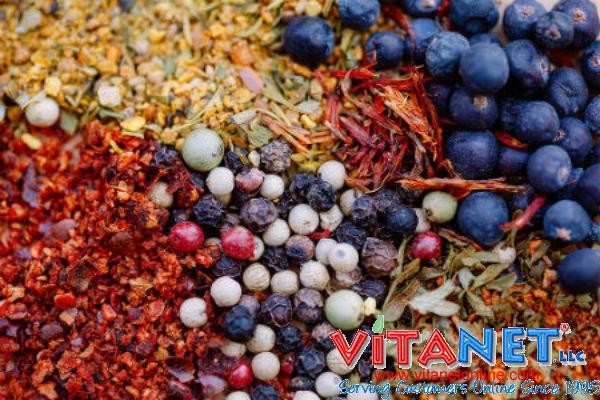 Hand mouth and foot disease is a common disease among small children, although can be present in all ages. Its a disease spread by bodily fluids, like that from the mouth, nose, and even feces. The disease starts as showing no symptoms, but after 3-5 days, sores may begin to appear. As they burst, they scab over and vanish. There is no known treatment for this disease, although it isn't life threatening. Within 7-10 days, it is over. However, for up to 5 weeks after the infection, someone is still capable of spreading the disease.
Key Takeaways:
Hand, foot, and mouth disease is typically seen in children who are 5 or younger.
The disease can be spread by poor hygiene habits such as not washing your hands.
Symptoms include sores in your mouth and sometimes on the buttocks.
"Hand, foot and mouth disease is frequently found in childcare settings where frequent diaper changes and potty training allows the virus to spread quickly from person to person."
Read more: https://draxe.com/hand-foot-and-mouth-disease/
Guarantee:
VitaNet® LLC Offers a 100% Satisfaction Guaranteed!