Why you should never go gluten-free unless you have an actual allergy or disease
---



Date: July 15, 2017 09:14 AM
Author: Darrell Miller (support@vitanetonline.com)
Subject: Why you should never go gluten-free unless you have an actual allergy or disease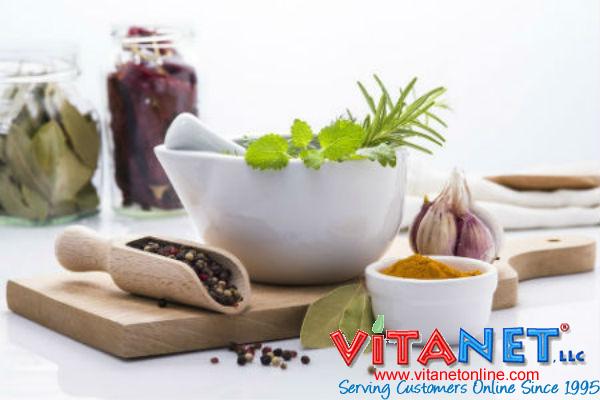 People who go gluten-free may feel better because, to avoid the protein, they end up cutting out desserts and junk foods, thus losing weight. You can eat a healthy diet without gluten, but you have to be very knowledgeable. Symptoms of gluten sensitivity are very similar to those of celiac disease and wheat allergy, often including digestive issues, emotional concerns, and joint and muscle pain. people on a gluten-free diet are more likely to increase their intake of essential nutrients, especially if they replace breads and other flour products with whole foods.
Key Takeaways:
The complex carbohydrates provided by wheat and grain are an essential part of your diet that shouldn't be ignored.
The benefits from eating gluten can't be substituted in pill form. Problems will persist.
"Gluten free" has come to incorrectly be synonymous with "Healthy", which is not true.
"When you're on a gluten-free diet, your body is at high-risk for inflammation, which the doctor says can slow your metabolism down and actually make you gain weight."
Read more: //www.thisisinsider.com/why-you-should-avoid-a-gluten-free-diet-2017-6
Our Price: - $ 10.35 ...






Guarantee:
VitaNet® LLC Offers a 100% Satisfaction Guaranteed!