Signs You're Not Drinking Enough Water |What Happen to your body if You're Not Drinking Enough Water
---



Date: July 16, 2017 05:14 AM
Author: Darrell Miller (support@vitanetonline.com)
Subject: Signs You're Not Drinking Enough Water |What Happen to your body if You're Not Drinking Enough Water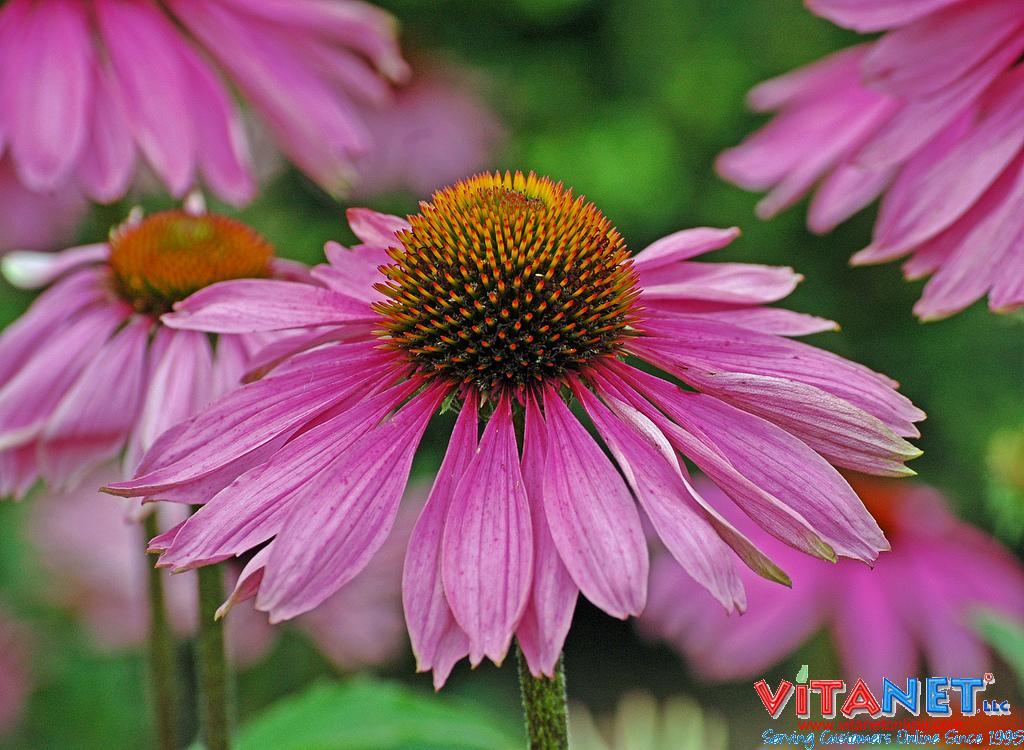 Staying hydrated is important to your health. Even though the body is comprised mostly of water, many people don't drink enough of it. There are multiple ways to tell if your body is not getting enough water. They include: not recovering quickly from an illness, having a dry mouth or skin or eyes, getting mild headaches, having dark colored urine or not urinating enough, feeling tired, gaining weight, and having joint pain. Drinking water can help to alleviate these conditions. While it may not work in all cases, it can't hurt.
https://www.youtube.com/watch?v=Jb_dgGlOu-Q&rel=0
Key Takeaways:
A lack of water can cause headaches and other pains.
Your joints need lubrication to function and water supplies that.
Dark urine is a very good sign that you need to drink more water.
"If your urine is clear or light colored, keep up the good work! You're drinking enough water!"
Our Price: - $ 15.97 ...






Our Price: - $ 35.97 ...






Guarantee:
VitaNet® LLC Offers a 100% Satisfaction Guaranteed!