Cleanse, Detox or Challenge – Is one right for you?
---



Date: July 18, 2017 12:14 PM
Author: Darrell Miller (support@vitanetonline.com)
Subject: Cleanse, Detox or Challenge – Is one right for you?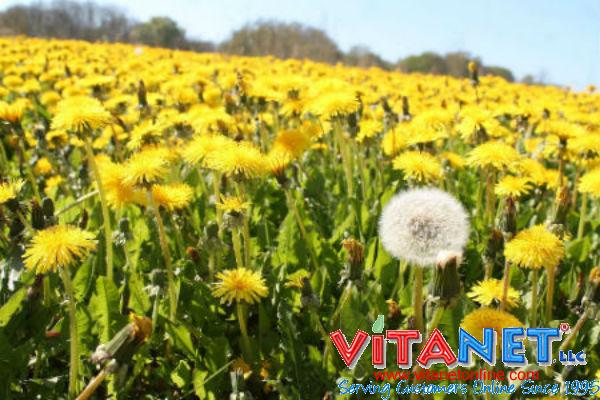 There are many health upside to a body detox. There are many steps to ensuring a strong a health life. One main benefit of a detox to to eliminate foods the do the body harm. Another benefit of a detox is to see which foods, you consume, effect the bodies functionality. The biggest problem, at first, will be a shock to the body. The shock takes place and you shift to liquid and prolonged lower calorie intake. The best detox will help you understand you body better, give you more daily energy, and give you a healthy life.
Key Takeaways:
Cleanses, also called detoxes and nutrition challenges, are often touted as a way to lose weight and better health.
Each variation cites a different necessary list of inclusive foods, such as whole foods, limited foods, plant food, smoothies, or juices.
An underlying commonality of all of the variations, however, is a warning to avoid so-called junk food and processed food.
"just practicing the act of making changes can have a life long impact."
Read more: https://www.echoak.com/2017/07/cleanse-detox-challenge/
Guarantee:
VitaNet® LLC Offers a 100% Satisfaction Guaranteed!