Analyzing the use of CBD Oil as potential cancer treatment
---



Date: July 19, 2017 07:14 AM
Author: Darrell Miller (support@vitanetonline.com)
Subject: Analyzing the use of CBD Oil as potential cancer treatment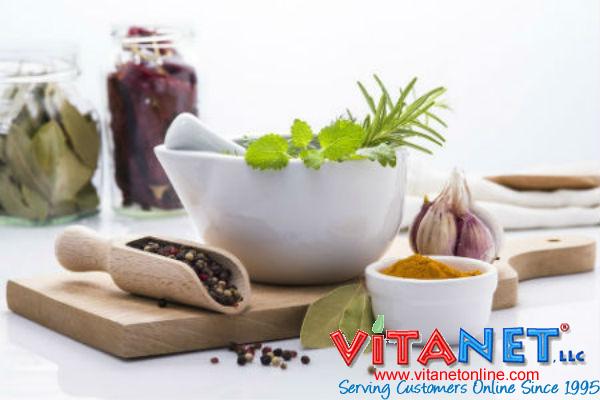 Could the cure for cancer be found in CBD oil? As more research is put into CBD and its health benefits, it is believed that it may very well aid in treatment of cancer. The analyzation of the benefits of CBD oil for cancer treatment have been outlined, and what you learn here might come as a surprise. But nonetheless, it is sure to make you smile just to think that a cure for this deadly disease may very well be near.
Read more: Analyzing the use of CBD Oil as potential cancer treatment
Guarantee:
VitaNet® LLC Offers a 100% Satisfaction Guaranteed!