Natural Ways to Combat Depression
---



Date: July 19, 2017 12:14 PM
Author: Darrell Miller (support@vitanetonline.com)
Subject: Natural Ways to Combat Depression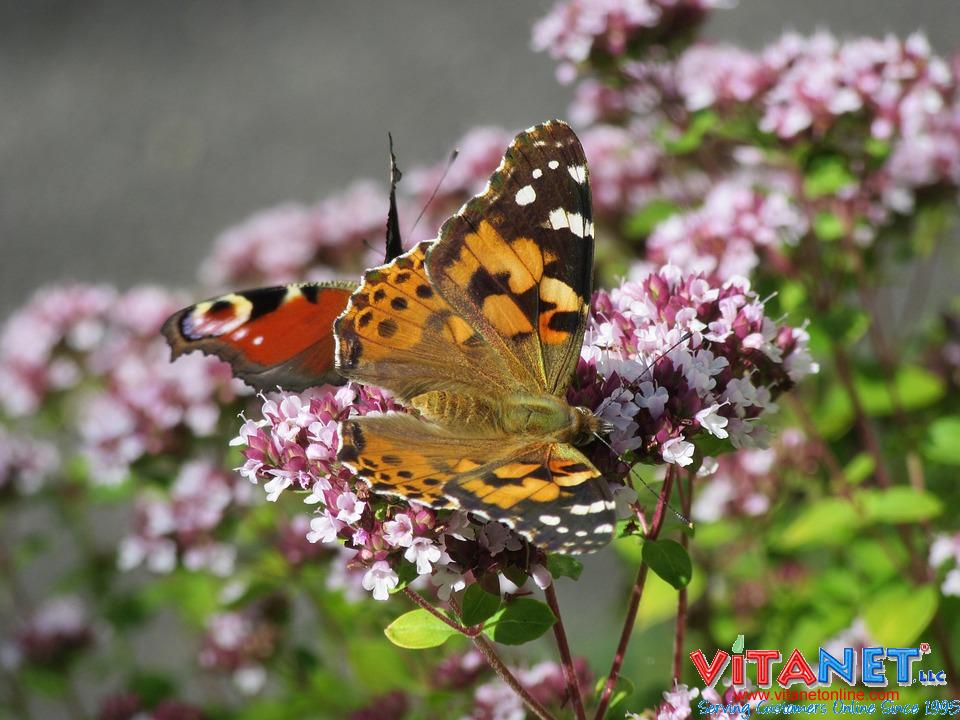 19 million Americans suffer from depression, most of these people are women. Serotonin is the main chemical when it comes to how happy or depressed a person is. Exercise increases your level of serotonin, this is one way to raise the level. Changing your diet and watching how many carbs you eat may also help, as carbs raise insulin levels, which can cause weight gain. Sometimes people need SSRI's / medications like Prozac because diet and exercise are not enough.
Key Takeaways:
Olive oil improves your bone health especially with menopausal women. As well as helpful for the skin.
Olive oil improves overall heart health because of the Omega Fatty Acids and LDL and HDL Levels in check.
Olive oil antioxidants can less your chances of getting cancer.
"Find something, anything, that you enjoy, that will elevate your heart rate, and make it a weekly habit. This will benefit both your body and your brain."
Read more: //fitcommerce.com/2017/07/14/natural-ways-to-combat-depression/
Guarantee:
VitaNet® LLC Offers a 100% Satisfaction Guaranteed!