5 Benefits Of Cannabis Tea
---



Date: July 19, 2017 04:14 PM
Author: Darrell Miller (support@vitanetonline.com)
Subject: 5 Benefits Of Cannabis Tea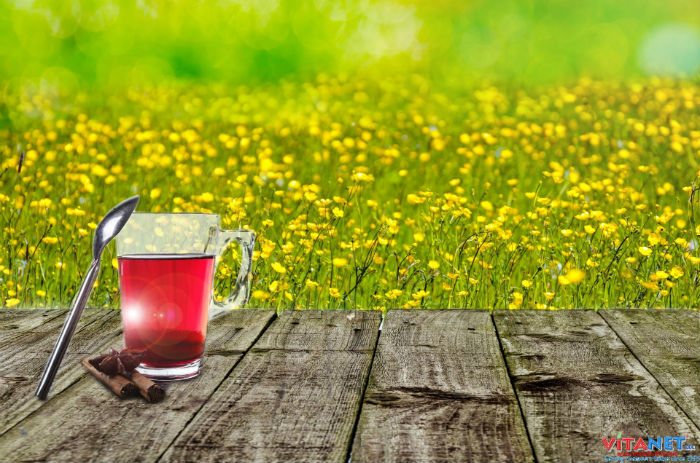 Cannabis can be consumed in many different forms, one of which is tea. This is a popular way. People enjoy tea. This gives the benefits of drinking this. Many swear by cannabis. They want it to be legal because of the positive affects it has on certain health conditions. If you want to try this tea you should check this out to see what you can gain. It is a good idea to research before trying any herbs for improving your health.
Key Takeaways:
Drinking cannabis-infused tea is especially helpful for digestive problems like acid re-flux and constipation because it is absorbed directly into the digestive tract.
Drinking cannabis-infused tea is healthier than smoking cannabis because, although marijuana possesses multiple health benefits, smoking any substance is unhealthy.
If using marijuana for pain-relief, cannabis-infused tea would be the preferable method because absorbing the herb through the digestive system provides longer lasting pain relief through-out the body
"Put simply, cannabis appears to be an amazing compound with numerous health benefits."
Read more: //www.thealternativedaily.com/benefits-of-cannabis-tea/
Guarantee:
VitaNet® LLC Offers a 100% Satisfaction Guaranteed!