top-essential-oils-for-university-students
---



Date: July 21, 2017 05:14 AM
Author: Darrell Miller (support@vitanetonline.com)
Subject: top-essential-oils-for-university-students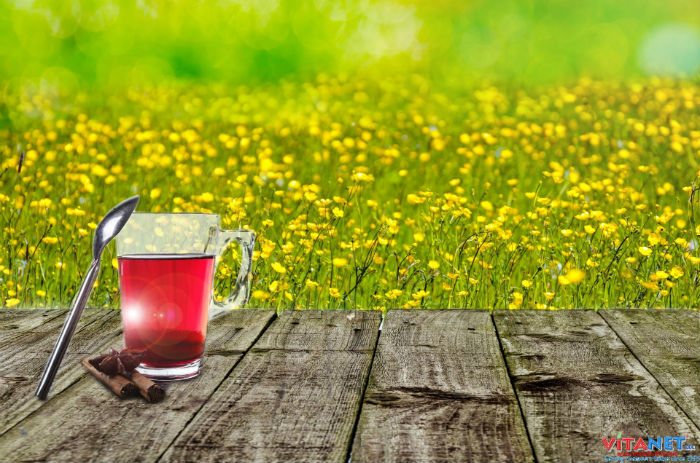 There are some essential oils for university students. Coffee is always going to be number one in our hearts, but essential oils have become a very popular thing. They are very useful to easing anxiety in people. There are so many different oils and they all have health benefits that will help you in your life. Each oil has its own unique benefit to people. They have all been studies for their effects and they all have positive benefits.
https://www.youtube.com/watch?v=JlXmB4yYk5s&rel=0
Key Takeaways:
Lemon essential oil can give you a boost of energy. Instead of coffee, use this oil for that jump start of energy.
With all the stress of college classes, it is sometimes hard to get the sleep you need. Use lavender essential oil in a diffuser will relax you, so you can have a more restful sleep.
Finals and presentations in college are stressful, put a drop or two of lavender essential oil on your collar to sooth your anxiety, and make your whole day calmer.
"While we often think as essential oils as simply nice aromas, they also contain some pretty beneficial properties that can help boost focus and mental alertness"
Our Price: - $ 8.40 ...






Our Price: - $ 24.80 ...






Guarantee:
VitaNet® LLC Offers a 100% Satisfaction Guaranteed!