Why CBD Derived Medical Marijuana Should Be Legal Everywhere
---



Date: July 21, 2017 09:14 AM
Author: Darrell Miller (support@vitanetonline.com)
Subject: Why CBD Derived Medical Marijuana Should Be Legal Everywhere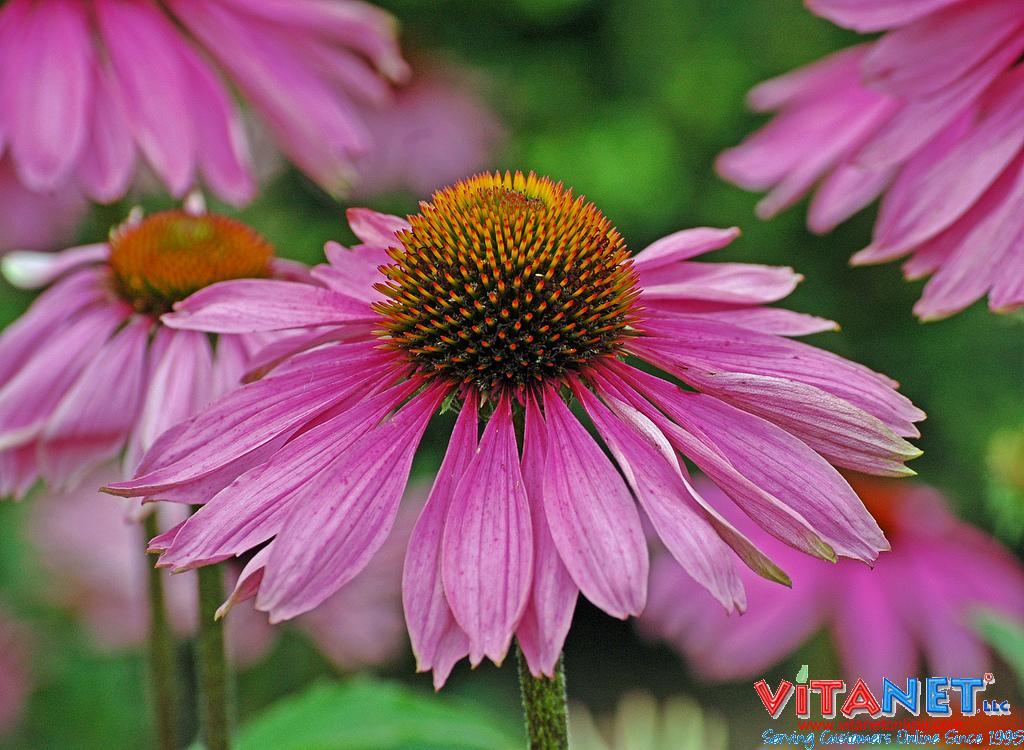 Many states across the U.S. have legalized marijuana for medical use, and many for recreational use as well. It is about time, say many advocates of the herb who know firsthand how amazing the results of the plant can be for patients suffering from a variety of health ailments. Because it helps so many people with such a vast array of health problems, it should be legal everywhere in the U.S. It does so much for so many people.
Key Takeaways:
There is a reason that the overwhelming majority of true experts are overwhelmingly positive about CBD and the derivative marijuana that comes from it.
According to scientists, researchers and anyone without a direct profit motive, CBD derived medical marijuana should be legal everywhere
The only people who do not share this view are the people who have not figured out how to create a monopoly on CBD for themselves
"The cold facts have been proven time and again: Properly applied, marijuana fixes the root of many problems that Big Pharma drugs only mask and cover."
Read more: //mmjreporter.com/why-cbd-derived-medical-marijuana-should-be-legal-everywhere-30602.html
Guarantee:
VitaNet® LLC Offers a 100% Satisfaction Guaranteed!