CBD research is going to the dogs in quest to help pets
---



Date: July 21, 2017 12:14 PM
Author: Darrell Miller (support@vitanetonline.com)
Subject: CBD research is going to the dogs in quest to help pets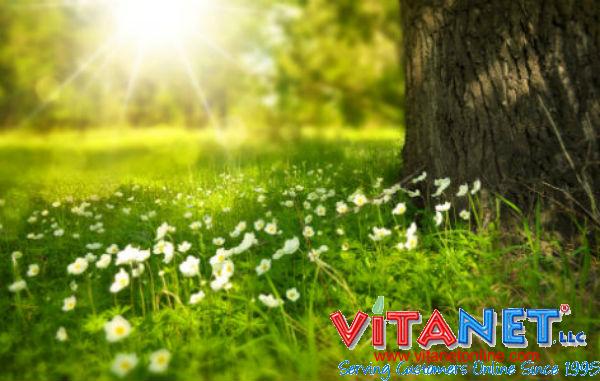 CBD research is going to happen with dogs in a quest to help pets. This cannabis compound has been hailed for its potential medicinal benefits in people. Thanks to its properties, people wanted to know if it could help put their furry friends as well. But, the scientists and veterinarians in charge have cautioned that the clinical research is lacking because it has many complications. There are many questions that people have about this interesting compound.
Key Takeaways:
Cannabis could be life saying for animals and requires in depth research.
Side effects could include diarrhea and liver problems which is milder than most prescription medications.
It is highly expensive to research medical cannabis but is necessary in possibly saving animals.
"About 30 percent of dogs on conventional anti-convulsant therapies continue to have uncontrolled seizures or experience side effects that are so debilitating that their owners consider it a poor quality of life, she said."
Read more: //www.thecannabist.co/2017/07/12/cbd-pet-products-dogs-cannabidiol-research/83474/
Take Leaf Therapeutics Solaray Brand CBD and Feel the Difference!
Guarantee:
VitaNet® LLC Offers a 100% Satisfaction Guaranteed!