You've Been Eating Nuts and Seeds Wrong Your Whole Life
---



Date: July 24, 2017 05:14 AM
Author: Darrell Miller (support@vitanetonline.com)
Subject: You've Been Eating Nuts and Seeds Wrong Your Whole Life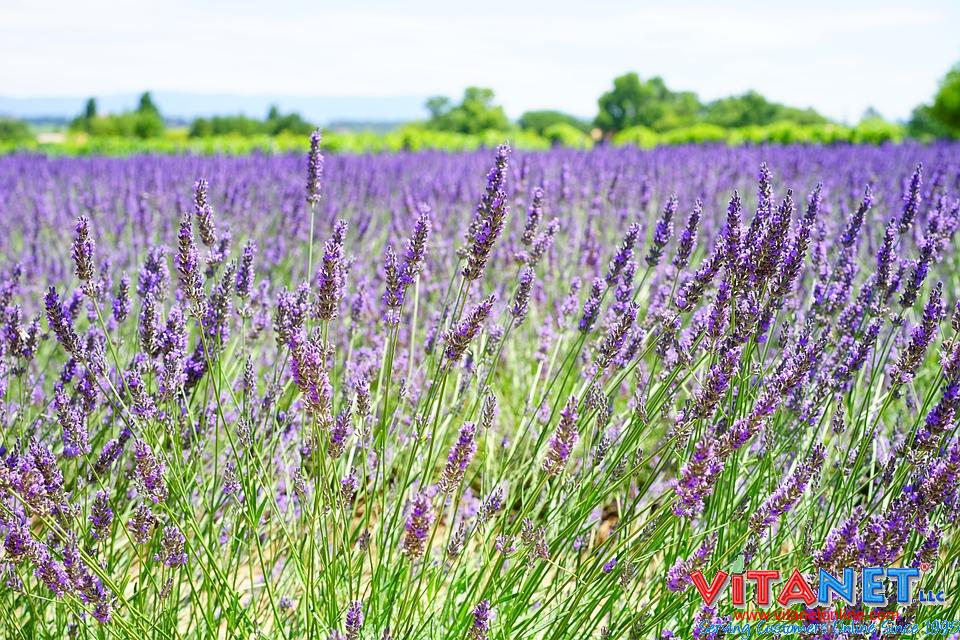 Nuts and seeds are great sources of healthy fat. They also contain a great deal of fiber. There are better ways to eat them, though, and you may not have been doing it right all along. Now you'll know, though, and you can maximize the health benefits of these foods with this knowledge. There are so many kinds of edible nuts and seeds, too, so you won't get sick of them quickly if you eat many varieties.
https://www.youtube.com/watch?v=DnCQUwlw6ig&rel=0
Key Takeaways:
seeds and nuts provide fiber and we can not easily digest if we consume a lot
you can activate the nuts by adding them in water and stir in sea salt and let them soak
they need to be dry so they don't spoil and you can then store them for future consumption
"Seeds and nuts are storehouses of phytic acid, and regular consumption can prevent osteoporosis."
Our Price: - $ 6.80 ...






Our Price: - $ 9.90 ...






Our Price: - $ 7.99 ...






Guarantee:
VitaNet® LLC Offers a 100% Satisfaction Guaranteed!