Natural cannabinoids from omega-3 fatty acids combat inflammation
---



Date: July 24, 2017 12:14 PM
Author: Darrell Miller (support@vitanetonline.com)
Subject: Natural cannabinoids from omega-3 fatty acids combat inflammation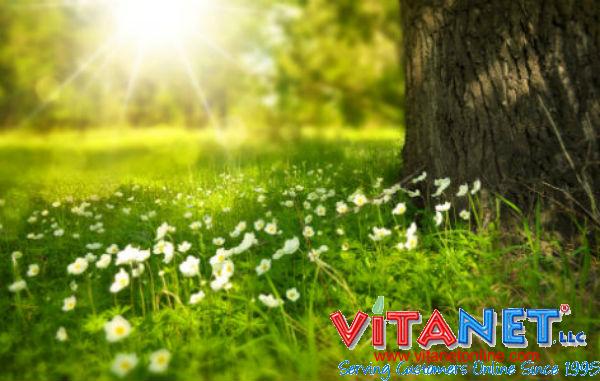 A medical news website reports that the body produces molecules that have the sane anti-inflammatory traits as marijuana. These molecules come from fatty acids found in meat and fish. These molecules are labeled as endocannabinoids, meaning they are naturally made within the body. An equation is included. The article explains how these molecules fight inflammation. They can also help with blood vessel issues. The article concludes with the hope that scientists can use this information to fight inflammation without using marijuana, which has mind altering qualities.
Key Takeaways:
Scientists have discovered a new group of molecules produced in the body that have anti-inflammatory properties similar to those of marijuana
Although the medicinal uses of cannabis, or marijuana, have been documented in records that go back 4,700 years, it was not until 1964 that we found out how it worked.
Since then, it has been shown that THC mimics a natural brain chemical, one of many "endocannabinoids" - that is, cannabinoids that are produced naturally in the body.
"Some cannabinoids, such as THC in marijuana or endocannabinoids can bind to these receptors and elicit anti-inflammatory and anti-pain action"
Read more: //www.medicalnewstoday.com/articles/318528.php
Our Price: - $ 6.05 ...






Our Price: - $ 16.49 ...






Guarantee:
VitaNet® LLC Offers a 100% Satisfaction Guaranteed!