Umeboshi Plums: Liver Cleanser & Cancer Fighter
---



Date: July 24, 2017 04:14 PM
Author: Darrell Miller (support@vitanetonline.com)
Subject: Umeboshi Plums: Liver Cleanser & Cancer Fighter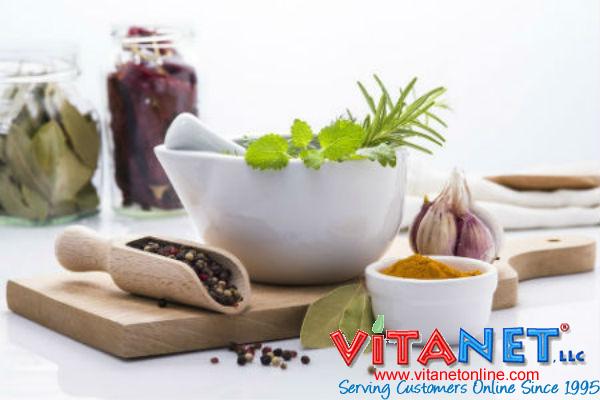 Umeboshi plums help out as a liver cleaner and a cancer fighter. These things are sour, salty and full of many different health benefits. They are also known as the sour plumb. It is made from dry and pickled ume fruit. That is a fruit that is very closely related to the apricot. They are round and wrinkled and have a very distinct sour taste to them. That is because they have a high content of citric acid.
Key Takeaways:
Sour, salty and chockfull of health benefits, umeboshi plums have been a staple in Japanese cuisine for centuries
Also known as the "sour plum," "Japanese apricot" and "Japanese plum," the umeboshi plum is made from dried and pickled ume fruit, a type of fruit closely related to the apricot.
Besides boasting a pretty impressive nutrient profile and distinct flavor, this pickled plum has also been shown to have many beneficial effects on health
"In terms of nutrition, umeboshi contains a good chunk of the potassium, manganese and fiber you need in a day"
Read more: https://draxe.com/umeboshi-plums/
Guarantee:
VitaNet® LLC Offers a 100% Satisfaction Guaranteed!