This Juice Prevents Cancer, Cleanses Your Liver & Lowers High Blood Pressure
---



Date: July 25, 2017 12:14 PM
Author: Darrell Miller (support@vitanetonline.com)
Subject: This Juice Prevents Cancer, Cleanses Your Liver & Lowers High Blood Pressure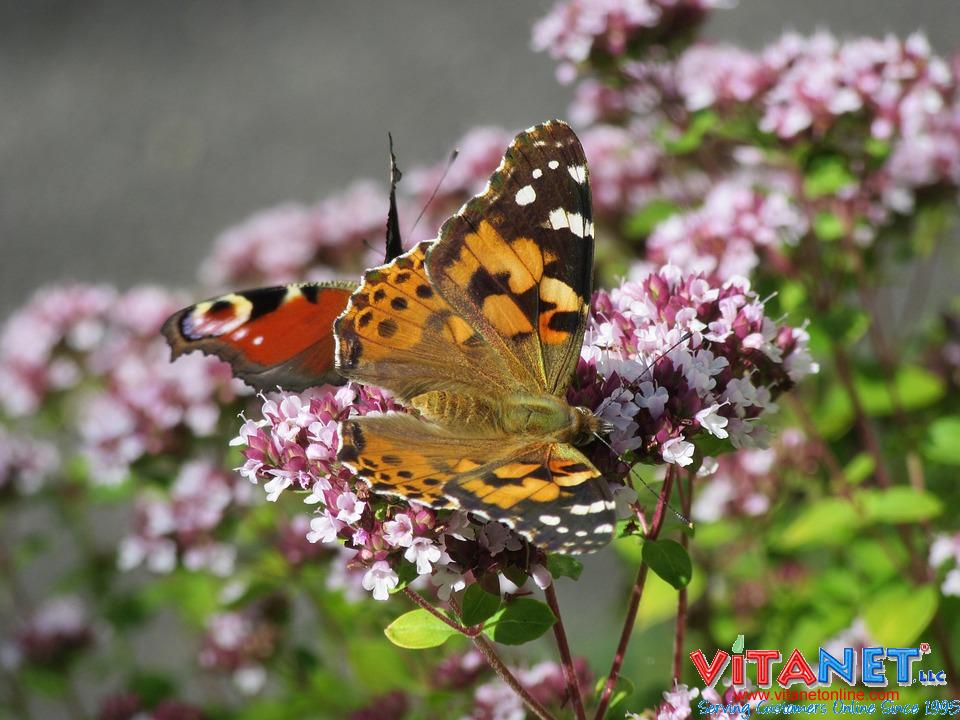 Beets and beet extract have powerful health benefits which indicate health-conscience consumers should emphasize them as important parts of one's diet. Beets aid human wellness in six ways: 1) Beets are high in fiber and promote healthy colon functioning; 2) Scientific studies show that eating beets helps to lower the risk of a variety of cancers, including breast cancer and pancreatic cancer; 3) beets act as an anti-inflammatory agent which promotes heart health and further reduces the risk of cancer; 4) the folate benefits of Vitamin B within beets helps reduce the chance of birth defects; 5) beets lower blood pressure because of the copious amounts of nitrates present; and lastly, 6) beets act in a way to help rid the body of toxins accumulating in the liver.
https://www.youtube.com/watch?v=LW4nu4jjM6w&rel=0
Key Takeaways:
Beets help prevent constipation and keep waste moving in your colon.
Beets helps protect body by fighting inflammation and environmental stress.
Beets have lots of vitamin B, including folate, helps reduce the risk of birth defects.
"Beets are dynamic little power plants, stuffed with phytonutrients that serve as antioxidant and anti-inflammatory secret agents."
Our Price: - $ 11.99 ...






Our Price: - $ 17.99 ...






Our Price: - $ 13.66 ...






Guarantee:
VitaNet® LLC Offers a 100% Satisfaction Guaranteed!