Advantages And Disadvantages Of CBD Oil
---



Date: July 25, 2017 12:14 PM
Author: Darrell Miller (support@vitanetonline.com)
Subject: Advantages And Disadvantages Of CBD Oil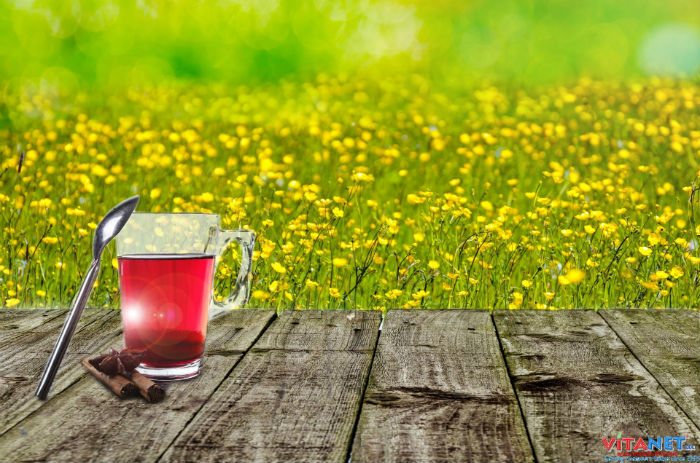 There are some advantages and disadvantages of CBD oil. CBD oil is a derivative of cannabis. The origin of this oil is the marijuana plant. It does not intoxicate anyone that uses it. There have been several controversies that have emerged because its parent plant is used for recreational use. But, there are many indications of the health benefits it offers. Marijuana consists of some quantity of CBD. One of the benefits of CBD oil is decreased anxiety.
Key Takeaways:
In one study, it has been indicated that using CBD in a dose of 600 mg helps people overcome social anxiety and make them capable of public dealing.
CBD is a potential way of improving epileptic attacks. According to the American Epilepsy Society, cannabidiol can offer hope to the people suffering from seizures and epileptic disorder.
Many researchers are of the view point that using CBD oil can actually help people suffering from neurodegenerative disorders. This possibly happens by the effect of CBDD on a specific brain receptor
"CBD oil can help in managing anxiety attacks by changing the response produced by brain receptors towards serotonin."
Read more: //reportshealthcare.com/advantages-disadvantages-cbd-oil/
Guarantee:
VitaNet® LLC Offers a 100% Satisfaction Guaranteed!