Ask Well: Should We Be Buying Iodized Salt?
---



Date: July 25, 2017 04:14 PM
Author: Darrell Miller (support@vitanetonline.com)
Subject: Ask Well: Should We Be Buying Iodized Salt?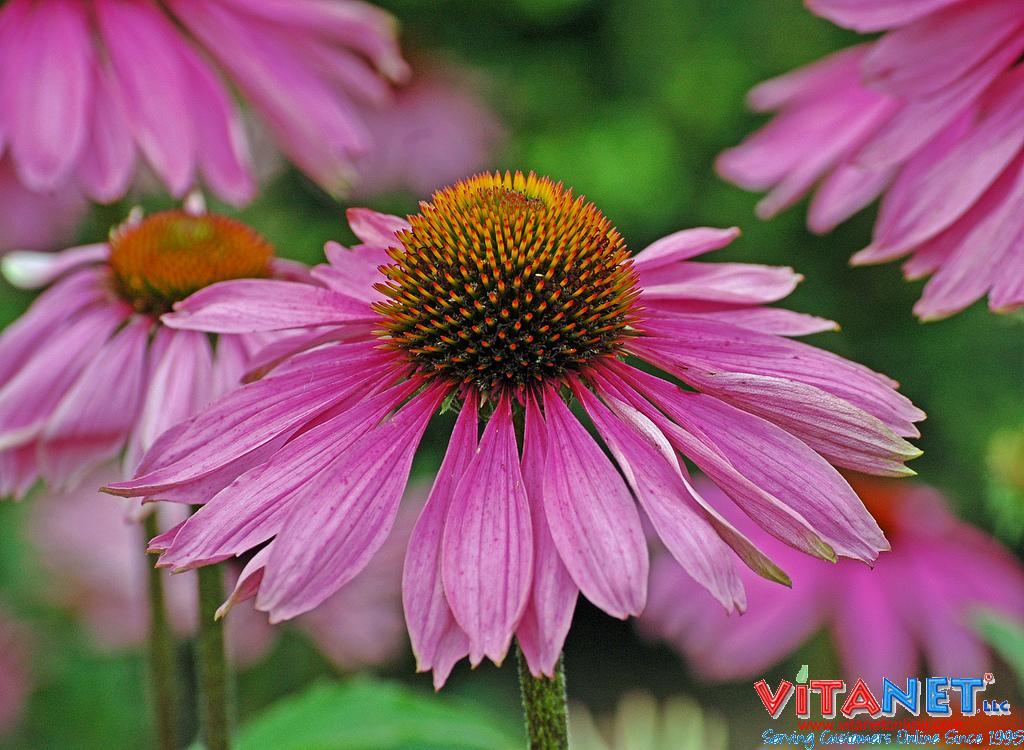 The question has been raised and it asks if we should be buying iodized salt. There have been tests done that have come to the conclusion that were are sufficient in the United States, when it comes to our iodine consumption. Most people from America get enough iodine, even if they do not use any iodized salt in their meals. They have a very small risk for having an iodine deficiency, which can lead to them getting goiters.
Key Takeaways:
While statistics indicate that most US citizens are iron sufficient, some pregnant women are at risk and could need supplementation.
Though iodine is used in some cow feeds and as a wash for cow udders, the concentration is considered mild and harmless.
An unlikely source of iodine, dairy, exists, because iodine is present in soil, which yields grass, in turn consumed by cows and therefore present in milk.
"Most Americans who eat a varied diet get enough iodine even if they don't use iodized salt. They are at little risk of iodine deficiency, which can lead to goiters (swollen thyroid glands in the neck) and dwarfism and is a leading cause of mental impairment worldwide."
Read more: https://www.nytimes.com/2017/07/21/well/eat/should-we-be-buying-iodized-salt.html?partner=rss&emc=rss
Guarantee:
VitaNet® LLC Offers a 100% Satisfaction Guaranteed!