Should you be drinking alkaline water?
---



Date: July 26, 2017 09:14 AM
Author: Darrell Miller (support@vitanetonline.com)
Subject: Should you be drinking alkaline water?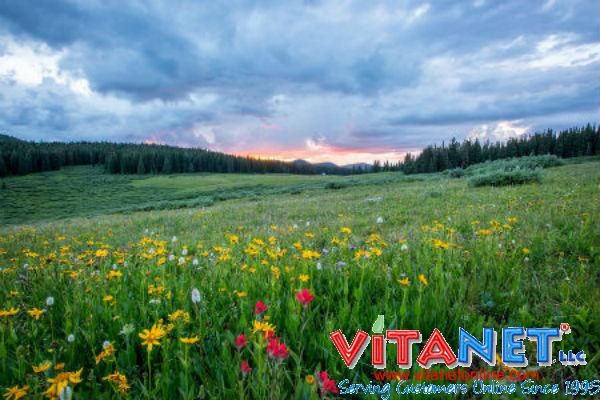 Alkaline water is a very hyped health trend. This is a mineral rich and low acidic water that is said to give you energy. It helps to lower the PH levels in your body and even prevents aging and it prevents cancer as well. Alkaline water contains things like potassium and calcium. It is much less acidic than tap water is. By drinking alkaline water, you are lowering the levels of acidity in your body, which is a good thing.
Key Takeaways:
The term alkali refers to the properties of a chemical compound, capable of neutralizing acid.
Alkaline water contains minerals that alkalize, specifically magnesium, calcium and potassium.
While fans of the water cite the alkalizing properties of the water as energizing, others say the body's pH levels tend to be largely unresponsive to foods.
"You might have heard the buzz around alkaline water. The mineral-rich, low-acidic water is said to give you energy, balance the pH levels in the body and even slow down aging and prevent cancer."
Read more: //www.metro.us/body-and-mind/health/is-alkaline-water-healthy
Our Price: - $ 30.34 ...






Our Price: - $ 15.74 ...






Guarantee:
VitaNet® LLC Offers a 100% Satisfaction Guaranteed!