Inflammation can disrupt body's functions
---



Date: July 27, 2017 04:14 PM
Author: Darrell Miller (support@vitanetonline.com)
Subject: Inflammation can disrupt body's functions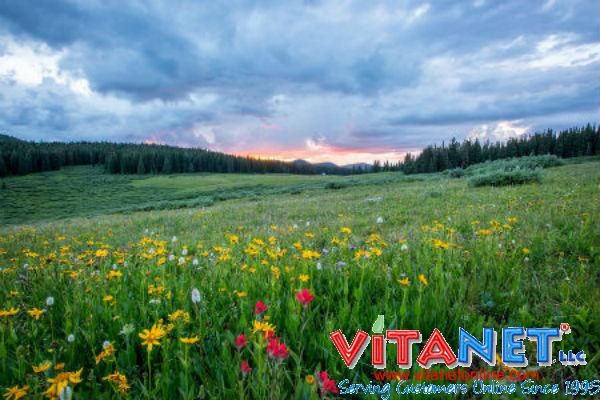 Inflammation can disrupt body functions, as stated in an article by Review Journal. An interview conducted with Dr. U. Inge Ferguson, a physician who specializes in internal and obesity medicine, describes a multitude of issues ongoing inflammation can create for the body. For instance, excess weight gain and hormonal imbalances coupled with inflammation can promote other diseases to develop. The article describes what the inflammatory process is in the body, why we should be concerned about ongoing inflammation, the correlation between inflammation and obesity, and the steps to take to prevent or reduce ongoing inflammation in the body.
Key Takeaways:
whole-body inflammation promotes blood clotting and risks of heart attack and stroke
hormones can become abnormal, promoting diabetes, high-blood pressure, colon polyps, cancers, dementia and other disease. Inflammation is a strong risk factor in heart disease
If you have a waist bigger than your hips then you probably have excess abdominal fat, which can lead to inflammation.
"Inflammation happens early on as normal healing. Over time inflammation that continues is harmful, getting in the way of normal body functions."
Read more: https://www.reviewjournal.com/life/health/inflammation-can-disrupt-bodys-functions/
Our Price: - $ 29.57 ...






Our Price: - $ 16.50 ...






Our Price: - $ 30.80 ...






Guarantee:
VitaNet® LLC Offers a 100% Satisfaction Guaranteed!