Could Cannabidiol Be Used to Treat ASIA Syndrome?
---



Date: July 28, 2017 04:14 PM
Author: Darrell Miller (support@vitanetonline.com)
Subject: Could Cannabidiol Be Used to Treat ASIA Syndrome?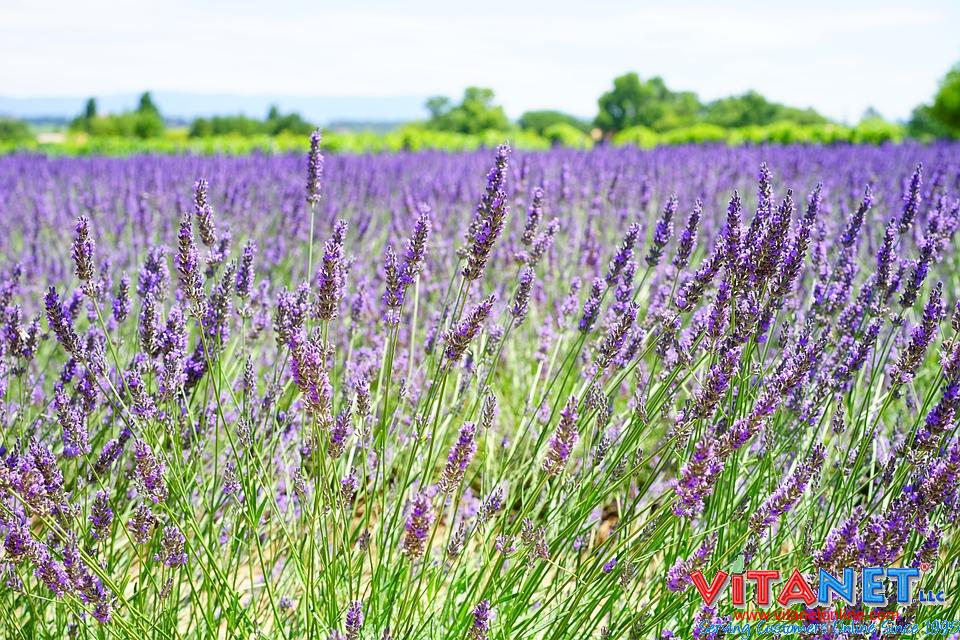 Auto immune disorders are on the rise worldwide. While many are of unknown origin, one such disorder - ASIA syndrome, seems to be brought on by the use of adjuvants, which are compounds that are added to vaccines to boost their effectiveness. This allows you to use a lesser amount of the vaccine substance, but can cause other problems. One solution that is being explored is the use of cannabidiol (and other cannabis related products. Cannabis related compounds seem to suppress the production of cytokines common to immune reactions, which in turn helps suppress the immune response.
Key Takeaways:
Autoimmune disorders are on the rise, one of which is ASIA Syndrome.
Research indicates that CBD's are a safe way to treat ASIA Syndrome because of its anti-inflammatory treatment abilities.
Because it is successful as an anti-inflammatory treatment with ASIA Syndrome cannabis studies should be done to see if CBD's would be successful in treatment of other autoimmune diseases.
"Cannabidiol (CBD) is known to safely treat a huge array of ailments and disorders, the most recent being ASIA Syndrome, an autoimmune disease that is steadily increasing in developed countries."
Read more: //www.cannatech.news/2017/07/19/could-cannabidiol-be-used-to-treat-asia-syndrome/
Guarantee:
VitaNet® LLC Offers a 100% Satisfaction Guaranteed!