Baking Soda And 3 Other Remedies For Acid Reflux
---



Date: July 29, 2017 09:14 AM
Author: Darrell Miller (support@vitanetonline.com)
Subject: Baking Soda And 3 Other Remedies For Acid Reflux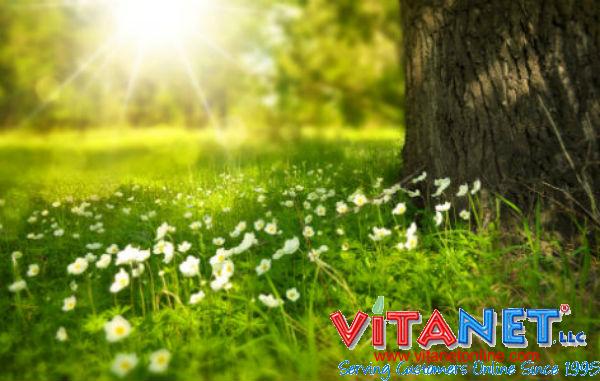 Do you have acid reflux, more commonly known as heartburn? Almost everyone does at some time or another. It's caused by the acid in your stomach traveling up your esophagus. The burning sensation you feel is from that stomach acid attacking the lining of your esophagus.
The most common causes of acid reflux are eating too fast or too much in one sitting, a poor diet and chronic stress. If you're a heartburn sufferer, it's a good idea to work on these problems to eliminate the reflux. But in the meantime, if you want to knock out hearburn stat, here are some ideas:
A teaspoon of baking soda in a large glass of water, sipped until the reflux goes away is a sure-fire cure. Baking soda is alkaline so it offsets the acid in your esophagus. Other remedies include drinking ginger tea and apple cider vinegar.
Key Takeaways:
Acid reflux occurs when acid from your stomach move up your digestive tract, burning your espohagus
Acid reflux is likely caused by high stress levels and an unhealthy or limited diet
You can improve your diet and stress, but there are also some natural remedies you can ingest to treat reflux
"In this post, I'll explore some of the most effective natural home remedies for acid reflux."
Read more: //www.thealternativedaily.com/natural-remedies-for-acid-reflux/
Our Price: - $ 15.00 ...






Our Price: - $ 16.77 ...






Guarantee:
VitaNet® LLC Offers a 100% Satisfaction Guaranteed!