5 Natural Remedies To Treat Rosacea
---



Date: July 30, 2017 12:14 PM
Author: Darrell Miller (support@vitanetonline.com)
Subject: 5 Natural Remedies To Treat Rosacea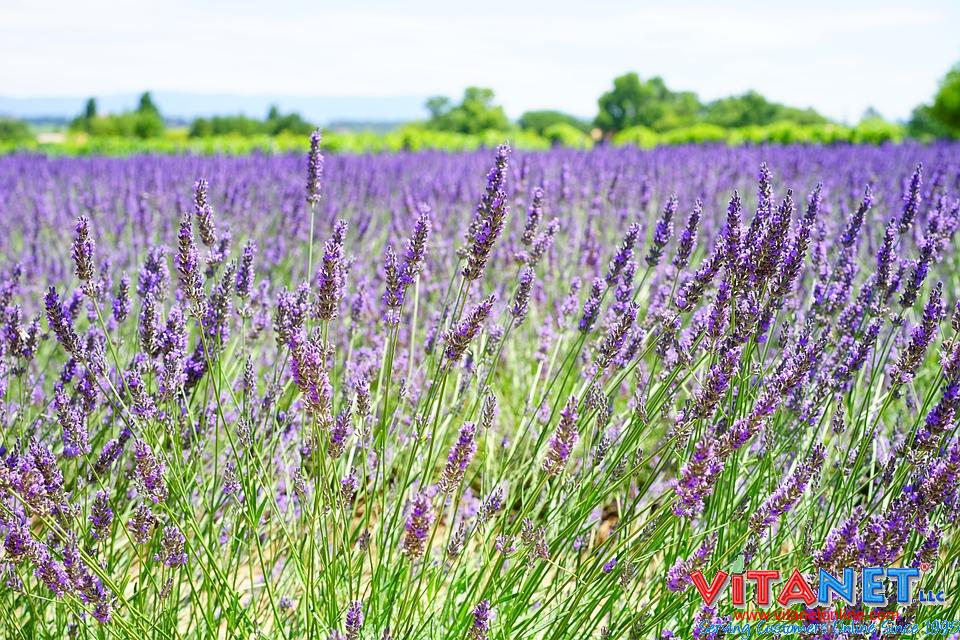 Rosacea is a skin condition of inflamed blood vessels on your face, many people worldwide suffer from this skin condition. People think that this just means red skin, but many people also have photo reactive skin, painful skin and skin that burns. There are things that can help, like eating a cleaner variety of foods. Using aloe vera. Using tea tree oil, green tea and cucumber also work well with inflamed skin because they have anti inflammatory properties.
Key Takeaways:
How to treat Rosacea the natural way, so you don't have the side effects of medicine.
How your diet could avoid problems of Rosacea and help you avoid a breakout.
Staying away from lotions and going the natural route (i.g Aloe vera).
"Rosacea is quite unpredictable and can flare up out of the blue or remain dormant for long periods of time. It might worsen over the years, remain constant or improve slightly with time."
Read more: //www.thealternativedaily.com/natural-remedies-for-rosacea/
Guarantee:
VitaNet® LLC Offers a 100% Satisfaction Guaranteed!