Lutein, found in leafy greens, may counter cognitive aging
---



Date: July 31, 2017 12:14 PM
Author: Darrell Miller (support@vitanetonline.com)
Subject: Lutein, found in leafy greens, may counter cognitive aging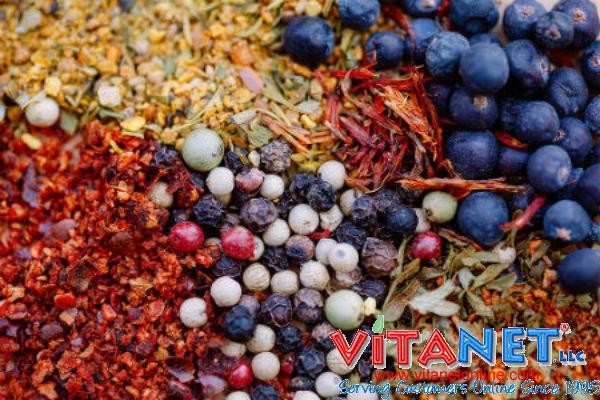 A website that reports on science news has an article summarizing a scientific study about lutein. This is a substance found in leafy green vegetables such as spinach and kale. A university study was conducted on subjects in the age 25 to 45 range. The study found that those subjects who had higher levels of lutein were neurologically closer to younger people. The article cited its source and included a link to the study. A photo of an avocado smoothie is included.
Key Takeaways:
Spinach and kale can keep you both physically and mentally fit.
Lute in, found in green leafy vegetables , is important to get from food sources because it's not naturally found in the body.
This study proved lute in helped attention function in older adults but more studies are necessary to assess memory and learning.
"The study, which included 60 adults aged 25 to 45, found that middle-aged participants with higher levels of lutein -- a nutrient found in green leafy vegetables such as spinach and kale, as well as avocados and eggs -- had neural responses that were more on par with younger individuals than with their peers."
Read more: https://www.sciencedaily.com/releases/2017/07/170725122004.htm
Our Price: - $ 14.99 ...






Our Price: - $ 24.99 ...






Our Price: - $ 18.39 ...






Guarantee:
VitaNet® LLC Offers a 100% Satisfaction Guaranteed!