Want to Boost Your Memory Power? Green Tea May Help
---



Date: July 31, 2017 04:14 PM
Author: Darrell Miller (support@vitanetonline.com)
Subject: Want to Boost Your Memory Power? Green Tea May Help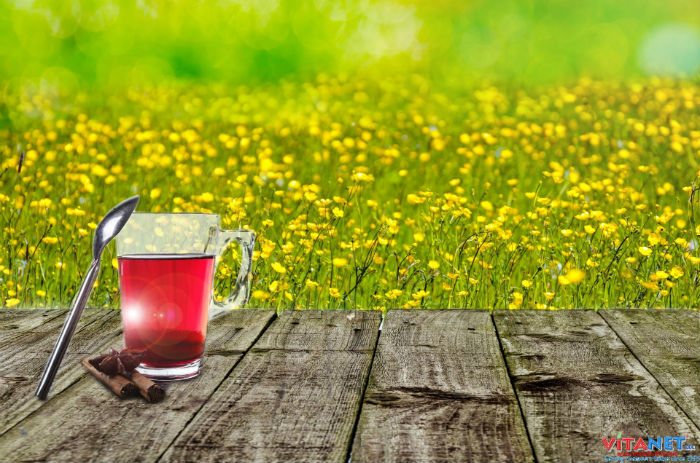 The benefits of Green Tea haven't been a secret. If you are consuming this special tea, you are going to enjoy each of those benefits. But now, you may find there are even more reasons to drink green tea. Would you believe that it may also boost your memory? You can bid farewell to those lost thoughts and forgetful moments and it is as easy as drinking green tea. Read this article to find out more.
Key Takeaways:
There is presumably a historical precedence indicating the benefits of green tea (ancient China).
Researchers focused on specific attributes and benefits versus discussing the "overall" benefits.
It was a well constructed, presumably peer-reviewed (academic) study across three groups and members (mice) within each of the groups.
"drinking green tea may be a more acceptable alternative to medicine when it comes to combatting obesity, insulin resistance and memory impairment"
Read more: //www.ndtv.com/food/want-to-boost-your-memory-power-green-tea-may-help-1730762
MSRP: $11.49 - Our price: $ 6.10
MSRP: $16.69 - Our price: $ 10.69
MSRP: $0 - Our price: $ 0.01
Guarantee:
VitaNet® LLC Offers a 100% Satisfaction Guaranteed!