Do you know how calcium and cholesterol are connected?
---



Date: August 01, 2017 09:14 AM
Author: Darrell Miller (support@vitanetonline.com)
Subject: Do you know how calcium and cholesterol are connected?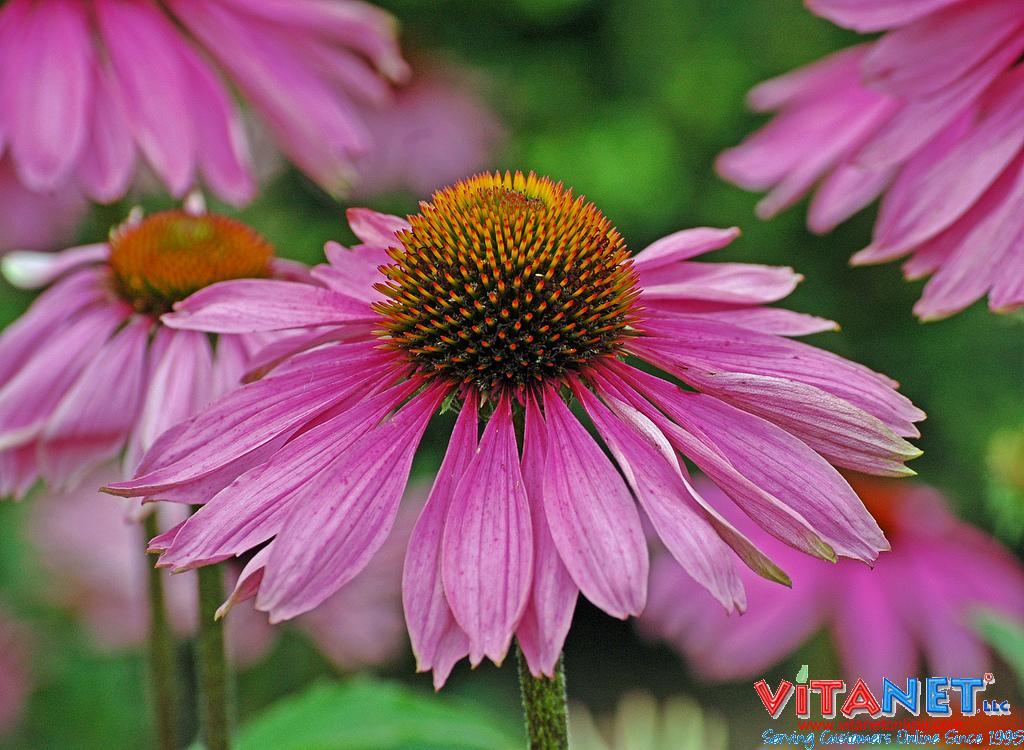 Research is now showing a connection between calcium and cholesterol. This means there maybe help in moderation of cholesterol in the future, which would put people at a lower risk of heart attack and stroke. This research is showing that the lack of calcium binding protein in cells of mice, resulted in higher levels of cholesterol. It was previously thought that cholesterol controlled it's own synthesis but from this research it's now shown that calcium can effect it too.
Key Takeaways:
Cholesterol and calcium have a connection and affect one another when one is out of balance
The relation between cholesterol and calcium are leading to new breakthroughs in treating high cholesterol
Lack of calcium makes cholesterol invisible to the body and a mechanism goes to work creating more cholesterol
"There is a mechanism inside the cell that senses when there is not enough cholesterol present and turns on the machinery to make more, said Marek Michalak, Professor at the University of Alberta in Canada."
Read more: //indianexpress.com/article/lifestyle/health/scientists-identify-link-between-calcium-cholesterol-4769751/
Guarantee:
VitaNet® LLC Offers a 100% Satisfaction Guaranteed!