CBS: Why intense workouts are leading to a life-threatening condition
---



Date: August 01, 2017 12:14 PM
Author: Darrell Miller (support@vitanetonline.com)
Subject: CBS: Why intense workouts are leading to a life-threatening condition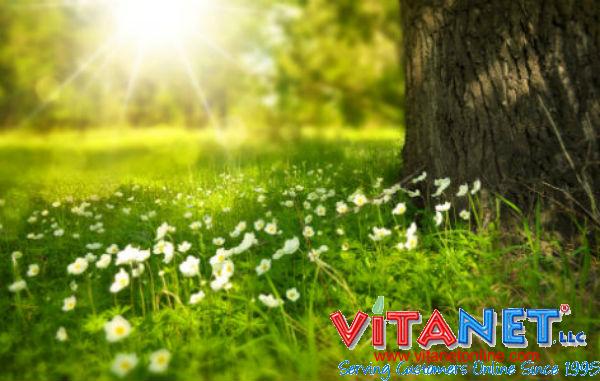 Intense workouts are leading to a life threatening condition in people. There is a condition called Rhabdomyolysis and it literally means the breakdown of the muscle. It is something that people who workout need to take very seriously. Muscle tissue breaks down and it releases a harmful protein into the bloodstream. Once it is in the bloodstream, then your kidneys become at risk. This happens when there is some type of trauma that happens to the muscle.
[video mp4="https://www.healthnutnews.com/why-intense-workouts-are-leading-to-a-life-threatening-condition/"]
Key Takeaways:
Rhabdomyolysis, a threat to those who engage in serious, heavy-duty workouts regularly, is a less known, but serious health condition.
The condition is caused by physical trauma, specifically a breakdown of muscle tissue, which is why the name literally means 'muscle breakdown.'
A protein, is released by the trauma, which affects the kidneys, at best case requiring intense hydration, at worst , leading to shut down.
"Destruction of skeletal muscle can increase the myoglobin levels in the urine which can damage the kidneys."
Guarantee:
VitaNet® LLC Offers a 100% Satisfaction Guaranteed!