Drinking green tea could boost your weight loss and brain function in just 4 months, study claims
---



Date: August 03, 2017 09:14 AM
Author: Darrell Miller (support@vitanetonline.com)
Subject: Drinking green tea could boost your weight loss and brain function in just 4 months, study claims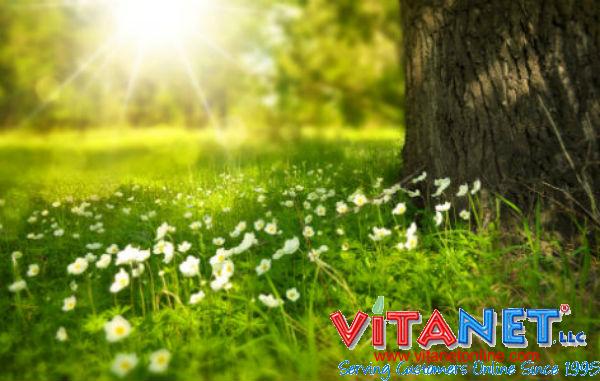 Drinking green tea can help boost your weight loss and brain function in only 4 months. This is the claim of a new study that has recently come out. There was a compound found in green tea, that helped get rid of fat in mice. Many tea brands boast about green tea and its benefits. The beverage has lonmg been a favorite of many different dieters. EGCG is the compound that works the magic on people.
Key Takeaways:
A new study has proven that drinking green tea can aid in weight loss and increase brain function in just a few months.
Researchers hope green tea will be considered as a safer alternative to taking medications.
Mice given the the active compound in green tea has a loess body fat and performed better in a maze test than other mice not given the compound .
"Results reveal that the mice fed just a high fructose diet had significantly higher body fat than those who were also given EGCG or a standard diet."
Read more: //www.dailymail.co.uk/health/article-4746508/Green-tea-help-weight-loss-brain-function.html
Our Price: - $ 0.00 ...






Our Price: - $ 4.56 ...






Guarantee:
VitaNet® LLC Offers a 100% Satisfaction Guaranteed!