Lion's Mane Mushroom: The Potential Brain-Boosting, Cancer-Fighting Powerhouse
---



Date: August 08, 2017 09:14 AM
Author: Darrell Miller (support@vitanetonline.com)
Subject: Lion's Mane Mushroom: The Potential Brain-Boosting, Cancer-Fighting Powerhouse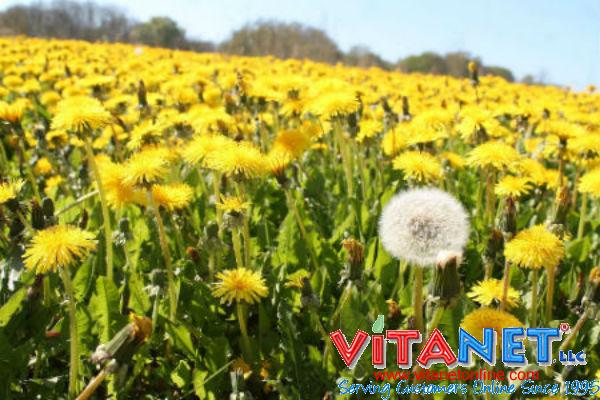 Mushrooms are known to be a health providing food. They are also not as commonly eaten in American dishes as they should be. Lion's Mane is a mushroom that Americans and others might what to add to their diet. It has garnered quite a bit of attention as an all-round powerhouse of health in several Asian based research studies. Korean studies indicate it fights cancer, Malaysian research indicates it might help with gastric issues and in Japan Lion's Mane has been shown to help as an anti inflammatory agent.
Key Takeaways:
Lions mane is a mushroom which is found naturally in North America, Europe and Asia, although it is actually cultivated only in Asia.
Lion's mane can improve brain health by stimulating growth of dendrites and axons which helps to combat brain degeneration diseases such as Alzheimer's.
Lions' mane mushroom is not commercially available in America except for in limited areas where grocery stores focus on selling Asian products. You can also grow your own lion's mane using a kit.
"One study published in the Journal of Agricultural and Food Chemistry lists the benefits by stating lion's mane mushroom is antibiotic, anticarcinogenic, antidiabetic, anti-fatigue, antihypertensive, anti-hyperlipodemic, anti-senescence [anti-aging], cardioprotective, hepatoprotective, nephroprotective, and neuroprotective, and improves anxiety, cognitive function, and depression. (1)"
Read more: https://draxe.com/lions-mane-mushroom/
Guarantee:
VitaNet® LLC Offers a 100% Satisfaction Guaranteed!