9 Causes of Leg Cramps–and How To Stop Them
---



Date: August 08, 2017 04:14 PM
Author: Darrell Miller (support@vitanetonline.com)
Subject: 9 Causes of Leg Cramps–and How To Stop Them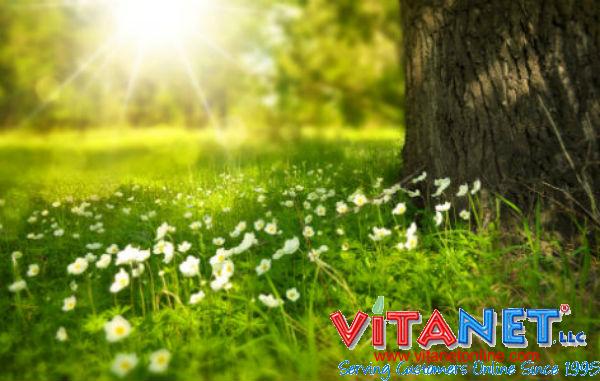 There are 9 causes of leg cramps. There are also ways to stop them and prevent a lot of pain. If you have not already experienced leg cramps, there is a high possibility that you will get them some time in your life. They can hit you at the worst possible moments. It can happen when you are in bed at night, or in the treadmill. If these leg cramps continue, then they can prevent you from going to sleep.
Key Takeaways:
An unusually serious underlying cause of this muscular issue would be peripheral artery disease.
One way to stop these from happening is simply to eat regular, nourishing meals and get sufficient sleep.
Dehydration, strain and mineral deficiencies can all be root causes of these types of spasms.
"A leg cramp is a sharp, sudden contraction or tightening of the muscle in the calf, which usually lasts a few seconds to a few minutes."
Read more: //www.health.com/pain/leg-cramps-causes
Our Price: - $ 12.97 ...






Guarantee:
VitaNet® LLC Offers a 100% Satisfaction Guaranteed!