CBD Success Stories: How Cannabidiol Improves Lives
---



Date: August 09, 2017 12:14 PM
Author: Darrell Miller (support@vitanetonline.com)
Subject: CBD Success Stories: How Cannabidiol Improves Lives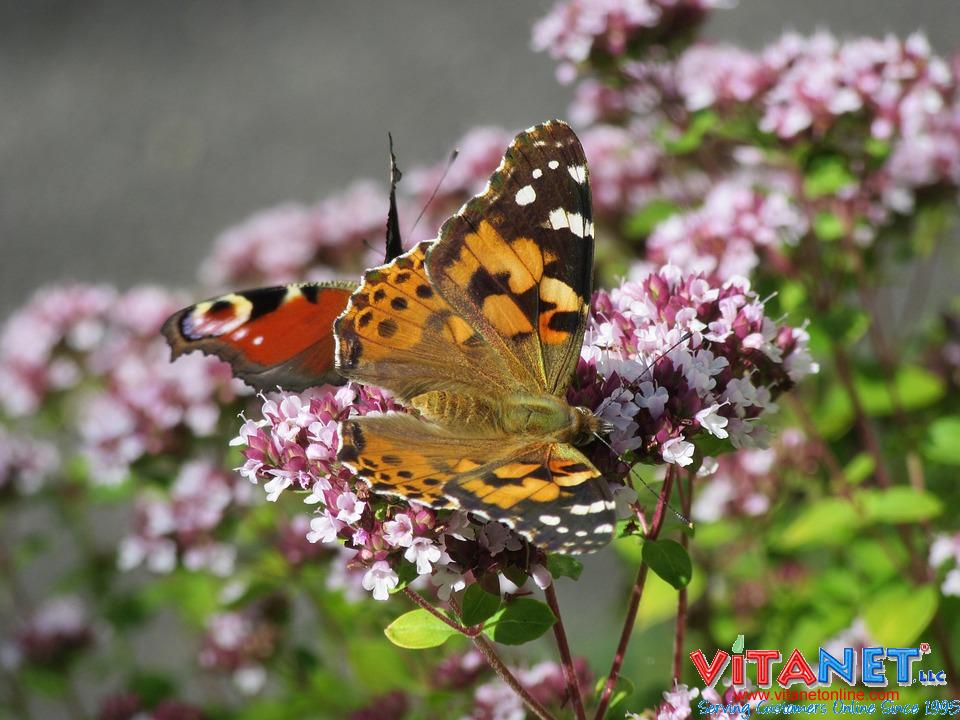 The cannabidol plant (CBD) is something that not every person knows about. The human body naturally produces CBD and has CBD receptors in the brain. CBD based products have been shown to have use across a variety of medical contexts, including relief from severe pain caused by migraines, nerve injuries and menstrual cramps. CBD has also demonstrated its effectiveness in combating skin problems and helping individuals sleep, without the same hangover type effect caused by THC. CBD has proven to be a much more effective alternative to traditional pharmaceutical pain killers, without the harmful side effects caused by those medicines. Finally, CBD has been used as an ingredient in massage oil and lubricants to aid with the process of relaxation, and in some cases, romance.
Key Takeaways:
Cannabinoid receptors are already present in our bodies from birth.
Our bodies can create our own CBD from birth, which will attach to our cannabinoid receptors.
Use of cannabinoid oils allows for a more natural approach to pain management, as our bodies already have receptors ready to deal with an influx of cannabinoids.
"As lucky as we are to live in Colorado's cannabis haven, it's important to arm ourselves with knowledge about CBD and its healing effects."
Read more: //www.westword.com/marijuana/cbd-success-how-cannabidiol-improves-lives-9317127
Guarantee:
VitaNet® LLC Offers a 100% Satisfaction Guaranteed!