Are You Magnesium Deficient? How to Know & What to Do About It | Natural Cures
---



Date: August 11, 2017 05:14 AM
Author: Darrell Miller (support@vitanetonline.com)
Subject: Are You Magnesium Deficient? How to Know & What to Do About It | Natural Cures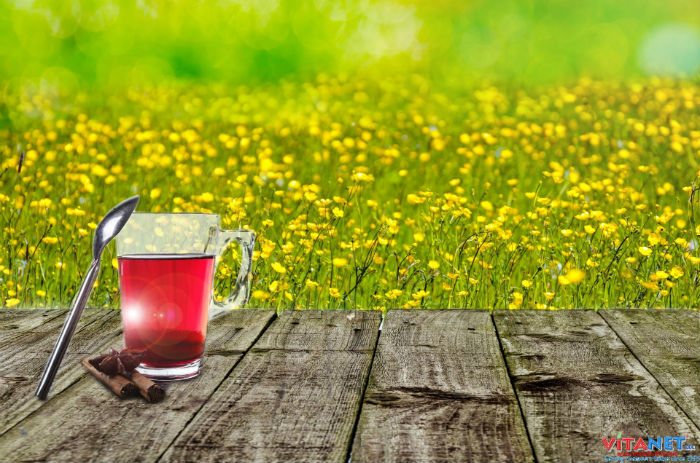 You may have magnesium deficiency if you are stressed or having difficulty sleeping. You can also feel muscle stiffness and stress as a result of magnesium deficiency. Magnesium performs many bodily functions including relaxing muscles in the body. Lack of magnesium can lead to many troubling problems including irritability, insomnia and migraine to name just a few. If you feel you are lacking in magnesium the best way to combat the deficiency is to take supplements. You can also make diet changes, including eating foods rich in magnesium such as corn, rice, dates, kale or tofu, among others. Magensium glycenate, magnesium chloride or magnesium sulfate are some of the more effective magnesium supplements. Always speak with your doctor before taking supplements.
https://www.youtube.com/watch?v=eze7ria2Gy0&rel=0
Key Takeaways:
The proper dosage of magnesium for an adult female is between 310mg and 320mg daily.
When a person is suffering from a Magnesium deficiency they might be more irritable than normal, have a higher level of anxiety, or have difficulty staying asleep.
For people who do not want to take a supplement but instead want to reduce losing the magnesium their body natural produces, they can reduce their salt sugar and coffee intake.
"Before you ask your doctor for something to help you sleep, try adding magnesium to your diet."
Our Price: - $ 9.35 ...






Our Price: - $ 9.90 ...






Our Price: - $ 11.00 ...






Guarantee:
VitaNet® LLC Offers a 100% Satisfaction Guaranteed!