Hemp 101: What It Is, And How It Can Save The World
---



Date: August 11, 2017 12:14 PM
Author: Darrell Miller (support@vitanetonline.com)
Subject: Hemp 101: What It Is, And How It Can Save The World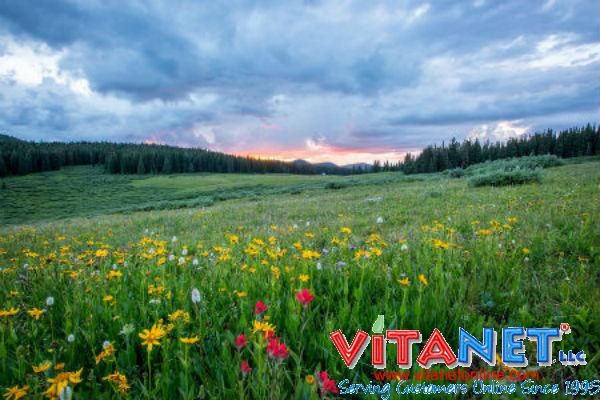 Many people believe that hemp and marijuana are the same substance, but they are more like cousins than brother and sister. This is important to note since the uses of hemp are many and the effects on our environment and economy could be great. In the attached article, the author provides an overview of the historical and current uses of the hemp plant, describes the misunderstanding of its properties and details the legal and political obstacles its use has met. The author recommends that US farmers and manufacturers continue to work toward removal of growing restrictions and increased use of hemp in industrial and commercial applications.
Key Takeaways:
Although hemp and weed are from the same cannabis species, hemp actually contains less than 1% of THC.
Hemp has many environmental benefits and its products can compete with the plastic industry.
If we educate our legislators on the benefits of hemp, we have the potential to save the Earth.
"Hemp won't get you high, after all, but it seems to carry the same controversy as weed does."
Read more: //weeddaily.net/hemp-101-save-world/
Guarantee:
VitaNet® LLC Offers a 100% Satisfaction Guaranteed!