Study Shows Cannabidiol (CBD) May Help With Nausea and Vomiting During Chemotherapy
---



Date: August 12, 2017 09:14 AM
Author: Darrell Miller (support@vitanetonline.com)
Subject: Study Shows Cannabidiol (CBD) May Help With Nausea and Vomiting During Chemotherapy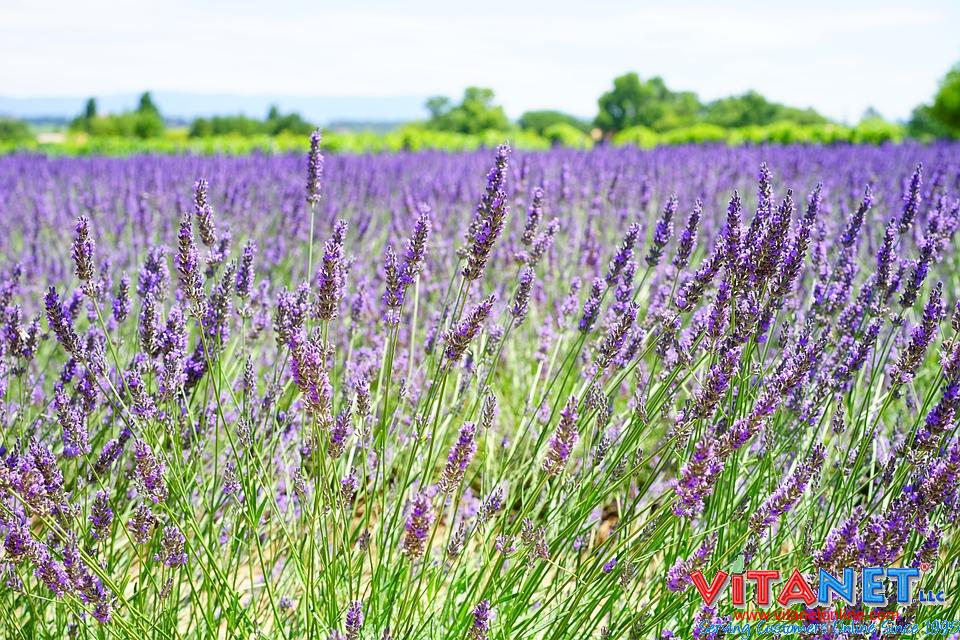 When someone has cancer they can have chemotherapy to try to get rid of it. This is often effective but the therapy itself poses problems. It can cause nausea and many other problems. One of the things which might help is CBD which is found in cannabis products but which is not the same as THC. It doesn't get you high the way THC will. It can make a cancer patient feel a lot better so many use it.
Key Takeaways:
The CBD chemical in cannabis is known to help people who suffer from a wide range of illnesses.
CBD helps people who are ill to be able to have a healthy appetite again.
A chemical found in hemp is known to help people with certain illnesses get better.
"the primary non-psychoactive compound in cannabis, cannabidiol (CBD), also suppresses nausea and vomiting within a limited dose range"
Read more: //www.einnews.com/pr_news/397294653/study-shows-cannabidiol-cbd-may-help-with-nausea-and-vomiting-during-chemotherapy
Guarantee:
VitaNet® LLC Offers a 100% Satisfaction Guaranteed!