IN BALANCE — Magnesium: An Essential Mineral for Health
---



Date: August 14, 2017 12:14 PM
Author: Darrell Miller (support@vitanetonline.com)
Subject: IN BALANCE — Magnesium: An Essential Mineral for Health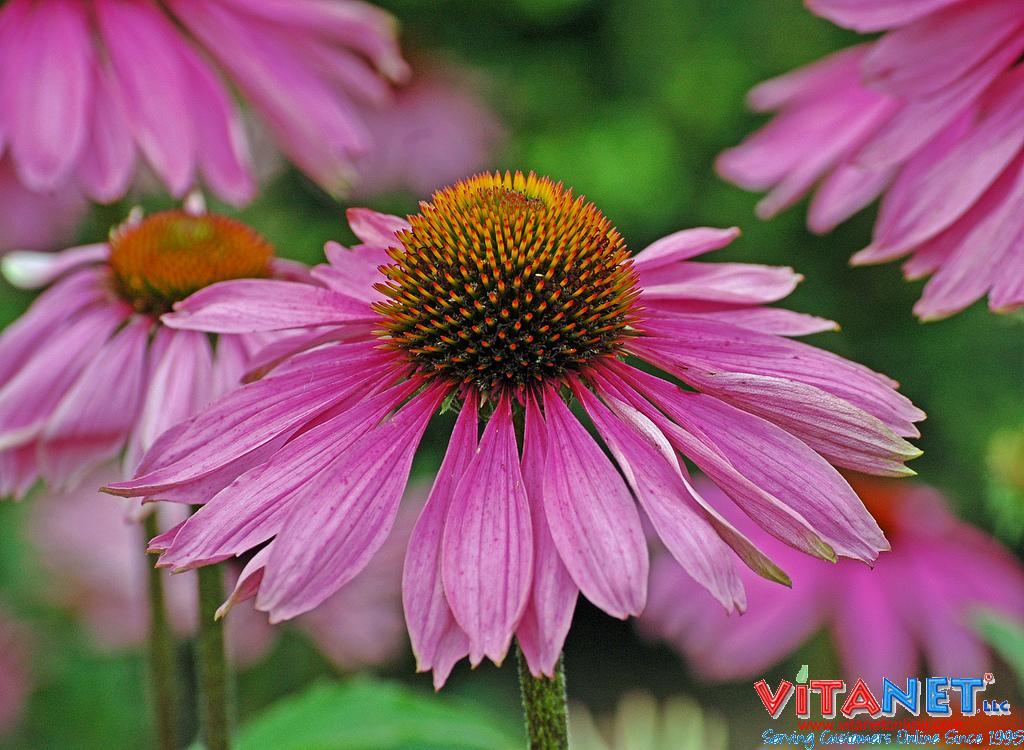 Magnesium is an important element. It is found in the body. It's important that you have a good balance of it. The body works best when all of the elements are balanced properly since they do different things. Magnesium can be bought and taken in supplement form for those who don't feel they have enough, but too much can also be a bad thing so be careful not to overdo it. You can always talk to a doctor first to see if you even need to be taking it.
Key Takeaways:
An extremely hard-working mineral, magnesium is involved in over 300 biochemical functions of the human body.
Early signs that the body is depleted of its magnesium stores include, irregular heartbeat, muscle contractions and cramps and loss of energy.
Foods that boost magnesium levels include, chard, pumpkin seeds, avocados, black beans and bananas.
"Americans are at risk of magnesium deficiency and it has been estimated that nearly half of the population is deficient."
Read more: https://bayviewcompass.com/in-balance-magnesium-an-essential-mineral-for-health/
Our Price: - $ 12.49 ...






Our Price: - $ 13.99 ...






Our Price: - $ 16.50 ...






Guarantee:
VitaNet® LLC Offers a 100% Satisfaction Guaranteed!