8 Foods To Boost Your Brain Power Just In Time For Back-To-School Season
---



Date: August 15, 2017 04:14 PM
Author: Darrell Miller (support@vitanetonline.com)
Subject: 8 Foods To Boost Your Brain Power Just In Time For Back-To-School Season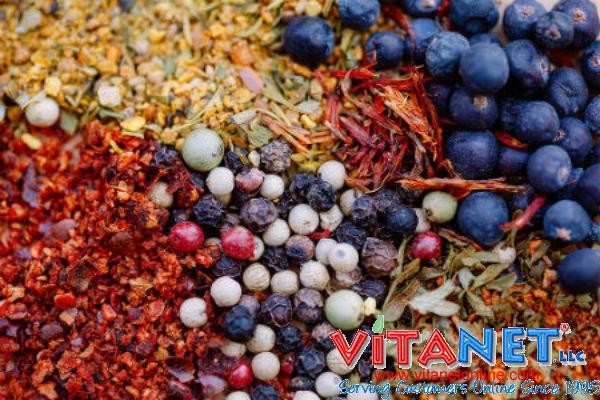 There are 8 foods that will help to boost your brain power and it will come right in time for the back to school season. Beans are one food that will help you out a lot. The more of them you eat, the healthier your heart will be. Garbanzo beans have high fiber and potassium and vitamin content. They help to decrease your chances of getting heart disease. Blueberries are another great food to eat.
Key Takeaways:
Boost brain power by making a few simple changes to diet. Eat more beans for potassium, including the great tasting garbanzo.
Have a plate of eggs for breakfast whenever possible. Don't separate the yolks and keep the eggs coming every day.
Mangoes are the perfect fruit for brain health too. They can be diced as a snack or mixed in to a drink.
"The high fiber, potassium, and vitamin content in garbanzo beans, also known as chickpeas, contribute to low cholesterol, improving blood flow to the brain and decreasing your chance of heart disease."
Read more: //elitedaily.com/envision/food/8-foods-boost-brain-power-just-time-back-school-season/2042032/
Our Price: - $ 34.83 ...






Our Price: - $ 18.99 ...






Our Price: - $ 36.77 ...






Guarantee:
VitaNet® LLC Offers a 100% Satisfaction Guaranteed!