Low stomach acid can lead to digestive problems
---



Date: August 18, 2017 07:14 AM
Author: Darrell Miller (support@vitanetonline.com)
Subject: Low stomach acid can lead to digestive problems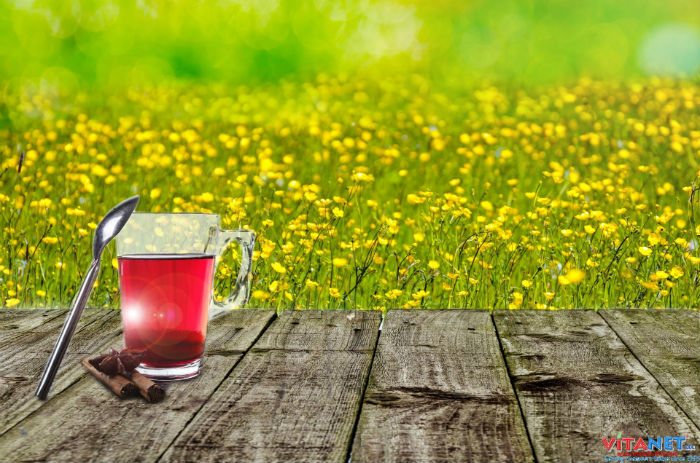 Here we learn about how having low stomach acid can affect the body's ability to digest food properly. Since proper digestion is very important to aid our immune system in its effectiveness, it's important to maintain proper stomach acid acidity. If we do not do this bacterium can build up causing many different malfunctions of the digestive system. Making not only digestion difficult but also can affect your mood, health and sleep. Herein we learn the importance of how to maintain proper stomach acidity.
Read more: Low stomach acid can lead to digestive problems
MSRP: $21.39 - Our price: $ 11.35
MSRP: $36.89 - Our price: $ 19.56
MSRP: $16.19 - Our price: $ 8.59
Guarantee:
VitaNet® LLC Offers a 100% Satisfaction Guaranteed!