9 Things You Should Be Eating If You Want to Lose Weight
---



Date: August 18, 2017 12:14 PM
Author: Darrell Miller (support@vitanetonline.com)
Subject: 9 Things You Should Be Eating If You Want to Lose Weight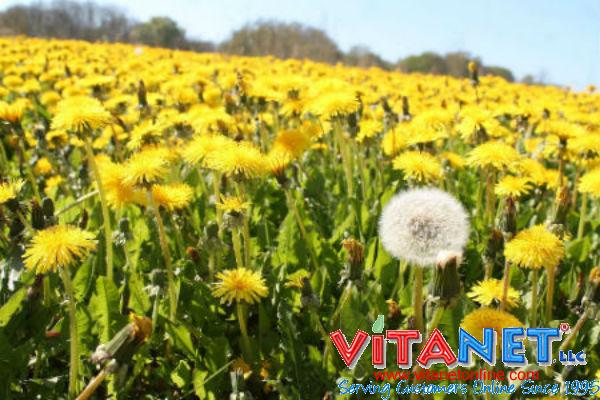 While different dieting fads forever come and go, there are certain staples of healthy eating that will always be relevant to a successful weight loss journey. For example, while it may sound counterintuitive at first, fats are an important part of a balanced diet—so long as they are healthy fats like the kind found in avocados. In place of carbohydrates, there are many creative substitutes available like zucchini noodles and spaghetti squash. Foods with few ingredients are also reliable safe bets for healthy eating.
Key Takeaways:
Dieters can get less caloric, filling and fiber-rich pasta options by saying no to the enriched versions, in favor of lentils, chick peas, zucchini and spaghetti squash noodles.
Plant proteins, like chick peas and beans are highly nutritious, cardiac friendly and cholesterol-lowing options, besides being as filling as meat.
Lower bad cholesterol and satisfy cravings with good fats, like avocados, tuna, salmon, olive and flax seed oil and nuts.
"Low-cal condiments like salsa, hot sauce, and mustard are an easy way to add a kick to many dishes."
Read more: //www.womansday.com/health-fitness/nutrition/g3141/what-to-eat-to-lose-weight/
Our Price: - $ 25.60 ...






Our Price: - $ 16.99 ...






Our Price: - $ 4.38 ...






Guarantee:
VitaNet® LLC Offers a 100% Satisfaction Guaranteed!