---



Date: August 21, 2017 09:14 AM
Author: Darrell Miller (support@vitanetonline.com)
Subject: Insulin and disease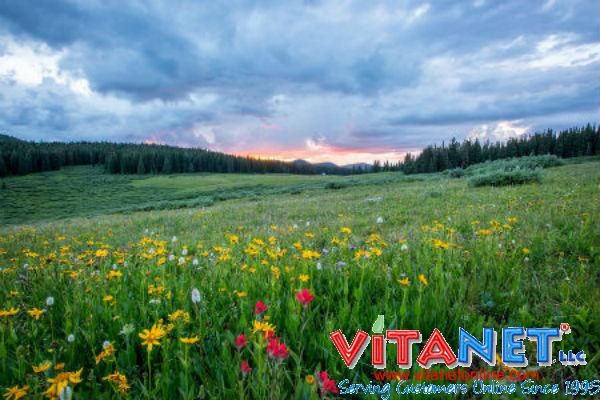 Many health problems, and especially cancer and heart disease are caused by an imbalance of insulin, due to poor diet. We eat far too much sugar and too many carbohydrates. This leads to insulin resistance, which, in turn, leads to heart disease, high triglycerides, high cholesterol, osteoporosis, and diabetes. It also raises blood pressure because when we are insulin resistant our bodies cannot store magnesium, which is needed to relax the walls of the blood vessels. Dr. Michael Cutler has written a book, "The Insulin Factor" which explains how to get your insulin back in balance, through diet. This will help us to live longer, healthier lives.
Key Takeaways:
Excessive eating disrupts the body's metabolic system and produces conditions which can lead to cancer and cardiovascular disease
Insulin problems lay at the root of most serious health conditions, including cancer, diabetes, hypertension, and more.
Insulin problems are directly related to the problems associated with aging, and determine how our bodies age over time
"Centenarian studies show no health consistency at all except that all the centenarians have relatively low insulin (sugar) for their age and they all have low triglycerides for their age."
Read more: https://personalliberty.com/insulin-and-disease/
Our Price: - $ 21.99 ...






Our Price: - $ 18.72 ...






Guarantee:
VitaNet® LLC Offers a 100% Satisfaction Guaranteed!