WHY ARE AVOCADOS CONSIDERED SUPERFOODS?
---



Date: August 23, 2017 12:14 PM
Author: Darrell Miller (support@vitanetonline.com)
Subject: WHY ARE AVOCADOS CONSIDERED SUPERFOODS?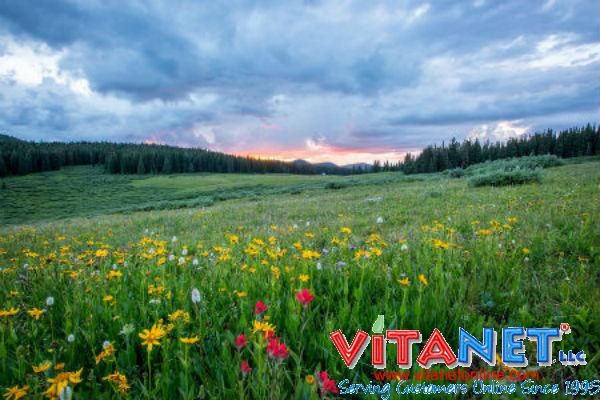 Most people are aware of the fact that avocados are filled with essential vitamins and nutrients that help to keep the body healthy and strong. However, new findings from scientific studies indicate that most people might actually be eating avocados all wrong, and therefore missing out on all the health benefits this so-called 'superfood' has to offer. Recent research has found that the healthiest part of the avocado is the round pit, or seed husk, found inside the fruit. This part of the avocado is believed to help prevent the onset of cancer and cardiovascular disease, among other crucial benefits.
Key Takeaways:
Scientists claim that most people are not getting the maximum health benefits from avocados and, instead, are often discarding the part of the fruit with the most nutrients
The seed husk found at the center of the avocado fruit boasts many healthful properties that are believed to help fortify the body against cancer and heart disease
Because most researchers remain uncertain as to whether it is truly safe to consume the husk, many scientists are working to find a way to create a supplement from the nutrients found within it
"Multiple scientific studies have linked avocados with health benefits ranging from anti-ageing to warding off cancer."
Read more: //www.dailymail.co.uk/health/article-4808946/You-ve-eating-superfood-avocados-wrong.html
Our Price: - $ 12.60 ...






Guarantee:
VitaNet® LLC Offers a 100% Satisfaction Guaranteed!