Here's What the Consistency and Color of Your Poop Reveals About Your Health
---



Date: August 23, 2017 04:14 PM
Author: Darrell Miller (support@vitanetonline.com)
Subject: Here's What the Consistency and Color of Your Poop Reveals About Your Health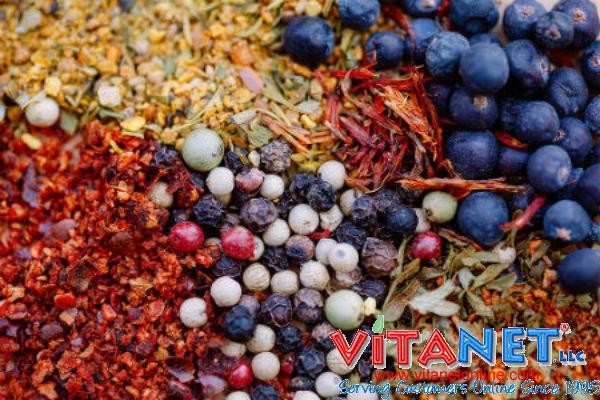 Poop is natural; every organism does it. It's a product of your digestive system and therefore is a great indicator of how your GI tract is doing. Eating healthy results in a different poop consistency and look than poop from someone who is sedentary or eating an unhealthy diet. Poop can also change color. It should be light to dark brown but can turn out green, red or black. Some of these colors are due to food intake but others can be more warning signs about health.
Key Takeaways:
Learn about the consistency and color of poop says about eating habits and health. Pooping the final stage of digestion process, in which eliminating waste from body is necessary for good digestive.
Liquid poop intestine irritations to soft poop large meal eaten. Mushy unprocessed foods or stress. Smooth snake-shaped good health to cracked bad health.Firm poop stomach problem to hard imbalance.
Color decide health yellow fatty diet, unprocessed food, light clay lack of bile, healthy is dark or light brown. Blood in poop noncancerous tumor, hemorrhoids or polyps. Black dark or green foods ate
"Do not panic if you see red poop, it may because of the beetroot or red food color."
Read more: //www.india.com/lifestyle/heres-what-the-consistency-and-color-of-your-poop-reveals-about-your-health-2417142/
Our Price: - $ 10.35 ...






Our Price: - $ 11.00 ...






Guarantee:
VitaNet® LLC Offers a 100% Satisfaction Guaranteed!