How To Reduce Inflammation and Improve Your Immune System With Coconut Oil
---



Date: August 24, 2017 09:14 AM
Author: Darrell Miller (support@vitanetonline.com)
Subject: How To Reduce Inflammation and Improve Your Immune System With Coconut Oil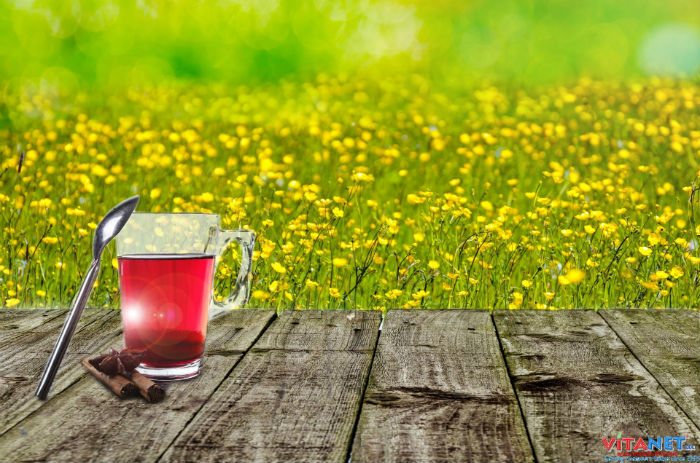 Coconut oil is an incredible superfood that not only assists in keeping the body healthy and free from illness but also assists in healing the body from inflammation and pain. Inflammation can be both painful and debilitating. People who suffer from conditions like arthritis, Crohn's disease, and certain cancers all suffer from inflammation. The fatty acid known as lauric acid is used by the body to fight against inflammation. Lauric acid is found in coconut oil and imbues it with anti-inflammatory properties. Depending on what type of inflammation is being targeted, there are a variety of ways to take coconut oil to combat inflammation.
Key Takeaways:
Inflammation usually manifests as soreness, redness, a warmer temperature, or a combination of these symptoms, in a concentrated area on the body.
When it comes to treating fungal infections, along with a number of other illnesses and conditions, ranging from STD's/STI's to the flu, coconut oil is a natural alternative to antibiotics
When purchasing coconut oil for medicinal and health purposes, be sure to only purchase oil that is pure, organic, and unrefined.
"adding coconut oil into your daily routine is an excellent way to boost your immune system"
Read more: //www.tgdaily.com/health/how-to-reduce-inflammation-and-improve-your-immune-system-with-coconut-oil
Our Price: - $ 25.82 ...






Our Price: - $ 29.57 ...






Our Price: - $ 21.60 ...






Guarantee:
VitaNet® LLC Offers a 100% Satisfaction Guaranteed!