8 Herbs That Help You Lose Weight Naturally
---



Date: August 24, 2017 12:14 PM
Author: Darrell Miller (support@vitanetonline.com)
Subject: 8 Herbs That Help You Lose Weight Naturally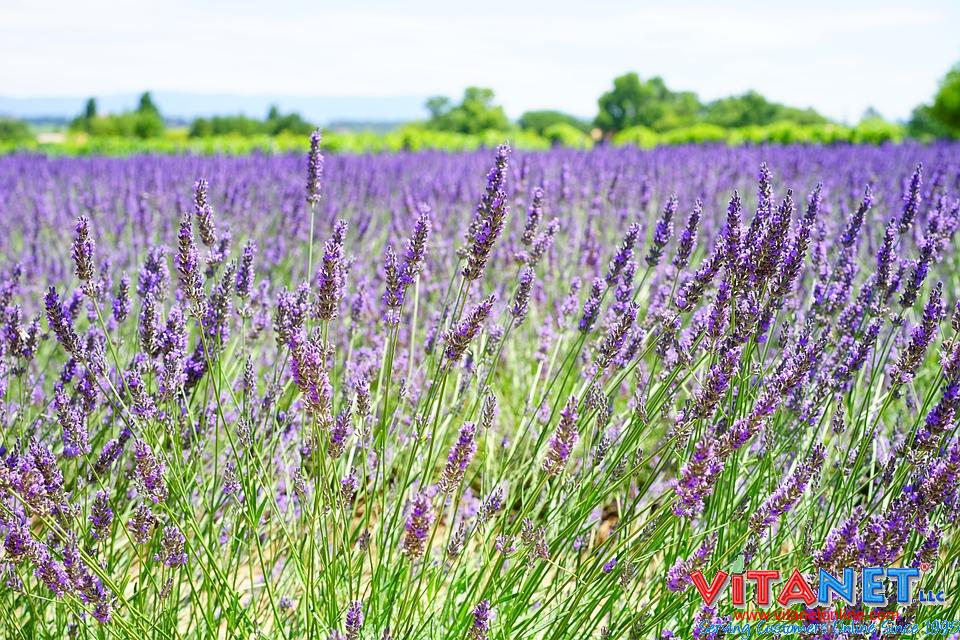 When paired with a health-minded diet and routine exercise, herbs can be used as a secret weapon in the battle to shed pounds and maintain physique. The herbs guggul, garlic, coriander, and ginseng all play various roles in increasing metabolism and burning off calories and fat. Peppermint and gurmar are both appetite suppressants and help to reduce cravings for sugary, processed foods. Oregano and dandelion both target bloating and water weight while flushing toxins out from the body.
Key Takeaways:
Dandelion tea helps to alleviate symptoms of bloating and flushes out extra water weight
Peppermint can be utilized as an effective appetite suppressant and can help control cravings for sugary and processed foods
Coriander juice has properties that are known to jumpstart metabolism and increase the body's rate of calorie burn
"It goes without saying that you can't do without a good workout regime and a healthy and balanced diet but these herbs can give you an extra boost."
Read more: //food.ndtv.com/food-drinks/8-herbs-that-help-you-lose-weight-naturally-1740034
Our Price: - $ 9.49 ...






Our Price: - $ 7.15 ...






Our Price: - $ 9.90 ...






Guarantee:
VitaNet® LLC Offers a 100% Satisfaction Guaranteed!