ARE YOUR MEDICINES MAKING YOU SICK?
---



Date: August 24, 2017 04:14 PM
Author: Darrell Miller (support@vitanetonline.com)
Subject: ARE YOUR MEDICINES MAKING YOU SICK?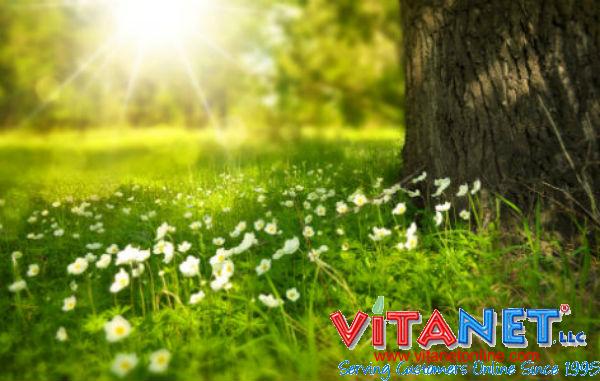 Several different medicines may carry a negative impact according to this piece from India's Mumbai Mirror. These medicines are intended to help those with such ailments as diabetes, acidity problems and arthritis, among others. A series of relevant fixes are also offered for the problems that could potentially be caused by these medicines. These fixes mainly involve suggestions to eat particular kinds of healthy food alternatives, including dairy, leafy vegetables, fish, sweet potatoes, eggs and many more. A doctor is also quoted to ensure that not all readers should be concerned about potential problems with these medicines.
Key Takeaways:
Many medications used to treat serious conditions can cause depletion of nutrients over time
Certain diabetic medications can cause Vitamin B12 deficiencies which can be remedied by consuming foods such as eggs, dairy, and poultry
It's important to talk to your doctor about a supplementation plan in order to get the right amount in your body over time
"However, many of these drugs can interfere with the availability of nutrients in your body, warns Mahesh Jayaraman, medical researcher, therapist, health advisor and co-founder of health platform Sepalika, "either because they impair the body's ability to effectively absorb nutrients from food, or cause it to unintentionally excrete certain nutrients.""
Read more: //punemirror.indiatimes.com/others/you/are-your-medicines-making-you-sick/articleshow/60163067.cms
Guarantee:
VitaNet® LLC Offers a 100% Satisfaction Guaranteed!