Study: Single Dose Of CBD Shown To Reduce Blood Pressure
---



Date: August 25, 2017 09:14 AM
Author: Darrell Miller (support@vitanetonline.com)
Subject: Study: Single Dose Of CBD Shown To Reduce Blood Pressure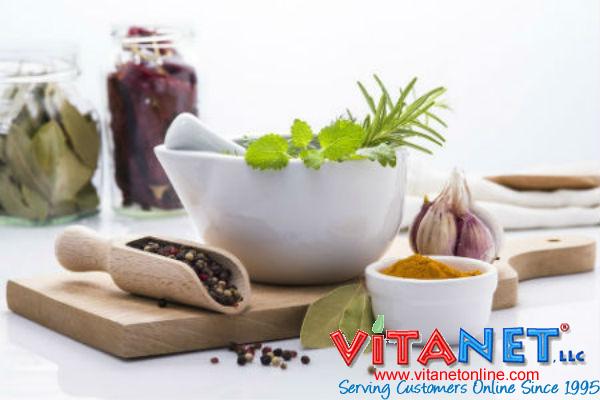 A recent study conducted at the University of Nottingham in England has shown that a single dose of Cannabidiol can effectively lower blood pressure for individuals that are suffering from high blood pressure. This is great news, considering Cannabidiol is a non-addictive, natural medication. It is also an amazing breakthrough because this means that it can treat many other cardiovascular disorders, not just hypertension. Cannabidiol is believed to be a neuroprotectant that can help prevent cardiovascular disease and stroke, in addition to lowering an elevated heart rate.
Key Takeaways:
CBD may help prevent cardiovascular disease, specifically by lowering systolic blood pressure.
Patients who received one oral dose had an average of 5-7 mmHg drop in systolic blood pressure.
CBD may help reduce cardiovascular risk in other ways- like being a vasodilator and protecting neurons that regulate heartbeat.
"Nearly 75 million adults in the United States suffer from hypertension, or high blood pressure. That means around 32 percent of the population is at an increased risk for heart disease and stroke. It's very promising that CBD has the possibility of reducing and preventing certain cardiovascular disorders."
Read more: //www.cannatech.news/2017/08/21/single-dose-cbd-shown-reduce-blood-pressure/
Guarantee:
VitaNet® LLC Offers a 100% Satisfaction Guaranteed!