4 Foods to Keep High Blood Pressure in Check and Prevent Heart Disease Risk
---



Date: August 25, 2017 04:14 PM
Author: Darrell Miller (support@vitanetonline.com)
Subject: 4 Foods to Keep High Blood Pressure in Check and Prevent Heart Disease Risk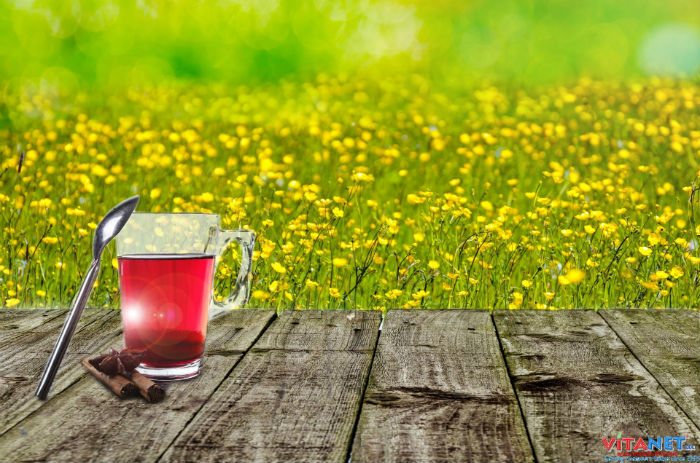 High blood pressure is not something to take lightly. It can lead to stroke and heart problems if it is prolonged. There is medicine you can take but there is also a dietary way to help lower it. This talks about four foods you can eat to help you get there. Changing your diet is often a good way to control your health since putting good things into your body will help you to get good out of it.
Key Takeaways:
Pregnant women with hypertension are two times as likely to develop cardiovascular disease than those that did not have hypertension during pregnancy
Preventing hypertension through physical activity, diet and regular health checks is key
Several foods can help prevent hypertension, such as lemon, garlic, banana, and celery
"This study highlights the need for long-term follow-up of women with a history of hypertension during pregnancy to provide early management of risk factors for cardiovascular disease"
Read more: //www.ndtv.com/food/4-foods-to-keep-high-blood-pressure-in-check-and-prevent-heart-disease-risk-1739973
Our Price: - $ 34.99 ...






Our Price: - $ 17.60 ...






Our Price: - $ 20.22 ...






Guarantee:
VitaNet® LLC Offers a 100% Satisfaction Guaranteed!