Eating almonds could increase good cholesterol
---



Date: August 26, 2017 09:14 AM
Author: Darrell Miller (support@vitanetonline.com)
Subject: Eating almonds could increase good cholesterol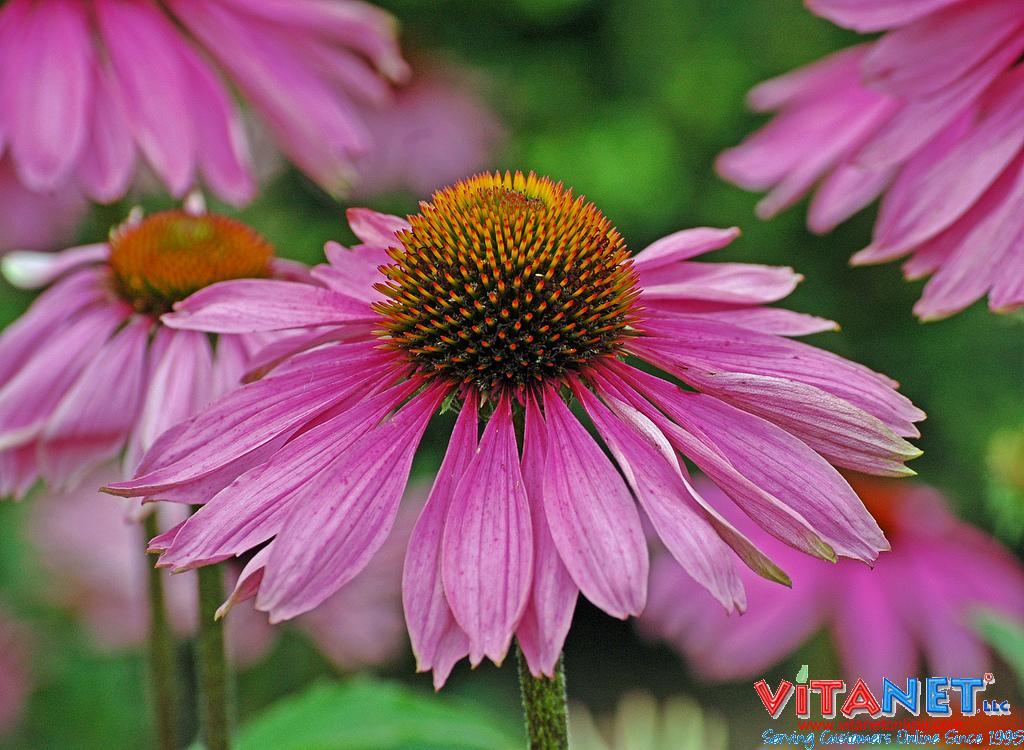 Not all cholesterol is bad. You hear the word and probably immediately think of a doctor's visit but there is actually a good type. If you need more of that you can eat almonds. These nuts are delicious and are also a great source of protein and other things your body needs. There are many reasons to add them to your diet and many great ways in which to do it. There are different almond products on the market.
Key Takeaways:
Scientists studied impact of almond-inclusive diets on HDL levels and functionality.
The HDLs were more efficient at clearing themselves in those who ate almonds.
Almonds will not prevent certain chronic disease, but provide nutrients the body needs.
"Regularly eating almonds could boost levels of HDL cholesterol while also improving the way it removes cholesterol from the body, according to a new study."
Read more: //www.foodprocessing.com.au/content/prepared-food/news/eating-almonds-could-increase-good-cholesterol-874218761
Our Price: - $ 6.80 ...






Our Price: - $ 10.20 ...






Guarantee:
VitaNet® LLC Offers a 100% Satisfaction Guaranteed!