relationship-between-diabetes-and-thin-people
---



Date: August 26, 2017 12:14 PM
Author: Darrell Miller (support@vitanetonline.com)
Subject: relationship-between-diabetes-and-thin-people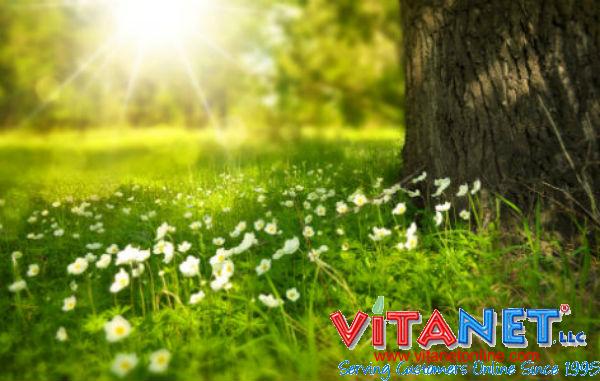 Diabetes is often associated with overweight people who develop it after poor eating and lifestyle habits. But there is also a non-obese driven diabetes sometimes referred to as Thin Diabetes. Stomach fat can be a factor but even those with what appears to be little stomach fat can develop diabetes. Overall body weight can be deceptive too since a person's weight might fall within guidelines but their pancreas is not providing enough insulin which helps sugar get into cells for energy. This type is known as Type 1 Diabetes.
https://www.youtube.com/watch?v=xvV1C3j8eyU&rel=0
Key Takeaways:
You can be thin and still be at risk for diabetes. It's a misconception that obese people are only at risk
Diabetes is becoming an epidemic. You are starting to see children with diabetes more now than ever.
Many people are diabetic and do not know it because they have no symptoms.
"Diabetes Type 2 is the most widely recognized type of Diabetes, which makes up around 90% of Diabetes cases globally."
Guarantee:
VitaNet® LLC Offers a 100% Satisfaction Guaranteed!