Say Goodbye to Gout and High Uric Acid Levels With This Powerful Home Remedy | Natural Cures
---



Date: August 27, 2017 12:14 PM
Author: Darrell Miller (support@vitanetonline.com)
Subject: Say Goodbye to Gout and High Uric Acid Levels With This Powerful Home Remedy | Natural Cures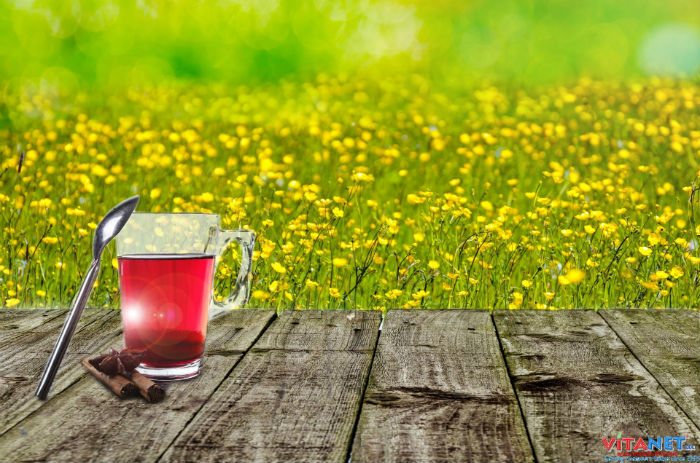 You can say goodbye to gout and also high uric acid levels with one powerful home remedy. Uric acid is an acid that is produced by the body when food is broken down during the digestive process. To eliminate it, the cells dissolve it and carry it to the kidneys through the blood stream. The kidneys then expel it. The kidneys filter the blood and get rid of the residue through urine. When there is a build up of this acid, there is an imbalance in the tissue.
https://www.youtube.com/watch?v=TvdRDA6MKIU&rel=0
Key Takeaways:
Digestive processes result in uric acid, which is routed to the kidneys for disposal, filtering blood to remove any residue, via the urine.
Sometimes the body produces too much of the acid, or the filtration proves inadequate, causing acidic levels to rise in the body, and a condition better known as hyperurecemia.
The condition leads to crystallization, which can adversely affect renal and joint health.
"Both artichoke and lemon help to control inflammation due to their diuretic and purefying properties that lower high uric acid."
Guarantee:
VitaNet® LLC Offers a 100% Satisfaction Guaranteed!