Cannabis Terpene Cocktails—Healthy and . . . Herbal
---



Date: August 27, 2017 04:14 PM
Author: Darrell Miller (support@vitanetonline.com)
Subject: Cannabis Terpene Cocktails—Healthy and . . . Herbal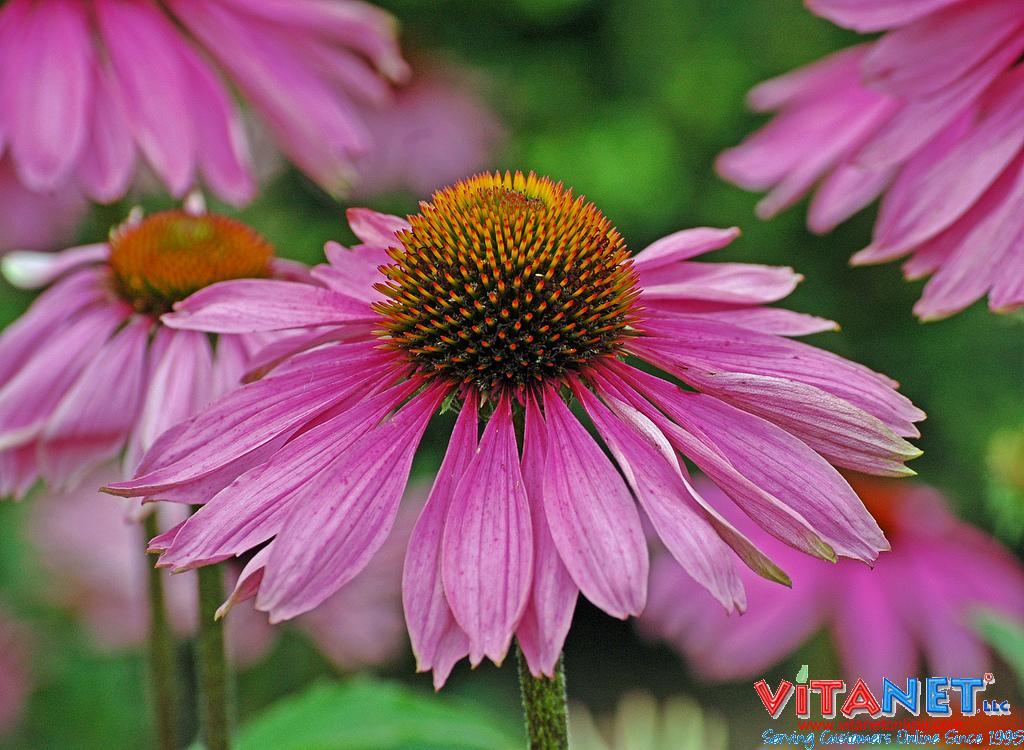 Instead of chilling you out, this Cannabis Terpene Cocktail is meant to act as a mood lifter. As terpenes are legal in all states (not just the ones that have legalized recreational cannabis use) this cocktail can be served anywhere. The mixologists who make this even claim that imbibing could have potential health benefits. It can help with inflammation and work as a muscle relaxer and sleep aid. The terpene derived from cannabis has many positive uses and the mixologists who use it are looking to incorporate it into society in a positive and intelligent way.
Key Takeaways:
There are now cannabis flavored cocktails available called Cannabis Terpene cocktails
They have been shown to have great health benefits although are not recommended for every day consumption
The key benefit seems to be as an anti-inflammatory, which would cover many complaints, illnesses and diseases.
"Terpenes from cannabis have some of the strongest anti-inflammatory properties of any plant, according to proponents, and a good number of doctors are now studying their effects and benefits in replacing opioids."
Read more: //www.vogue.com/article/cannabis-terpene-cocktails-health-benefits
Guarantee:
VitaNet® LLC Offers a 100% Satisfaction Guaranteed!