These 6 Essential Oils Work Like Valium For Your Anxiety
---



Date: August 29, 2017 04:14 PM
Author: Darrell Miller (support@vitanetonline.com)
Subject: These 6 Essential Oils Work Like Valium For Your Anxiety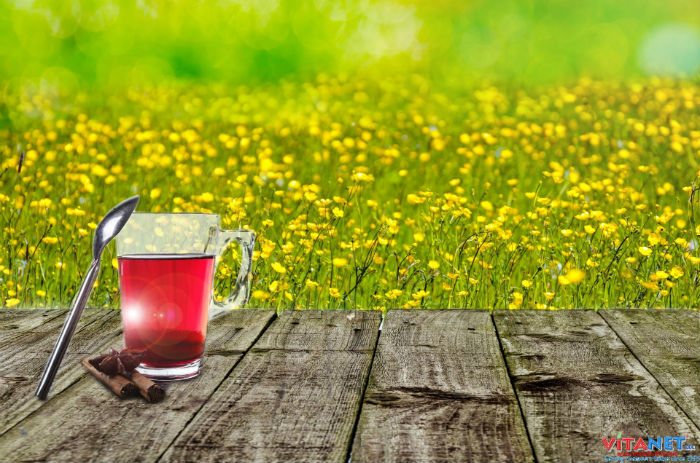 There are 6 essential oils that work like Valium for your anxiety. Bergamot is one of these essential oils that people can use. Bergamot is a very sweet fruit and it is a part of the citrus family. It makes for a very good and calming oil. It has soothing and moos boosting properties. There have been studies done on this that have shown its healing properties. Orange is another essential oil that will work great for healing anxiety.
Key Takeaways:
There are six essential oils other than lavender & chamomile that are supremely effective for anxiety: bergamot, orange, geranium, rose, clary sage, and cedarwood.
Studies of these oils in clinical settings have revealed that they appear to significantly reduce anxiety.
You can use these oils personally to lower your anxiety by: mixing with coconut oil and applying to body and face; infusing the air with the scent; and, applying diluted oil to pressure points.
"Geranium essential oil has been found to have both calming and refreshing properties, and it may especially help to soothe anxiety in women during those especially trying times in our monthly cycles."
Read more: //www.thealternativedaily.com/essential-oils-that-work-like-valium-for-anxiety/
Guarantee:
VitaNet® LLC Offers a 100% Satisfaction Guaranteed!